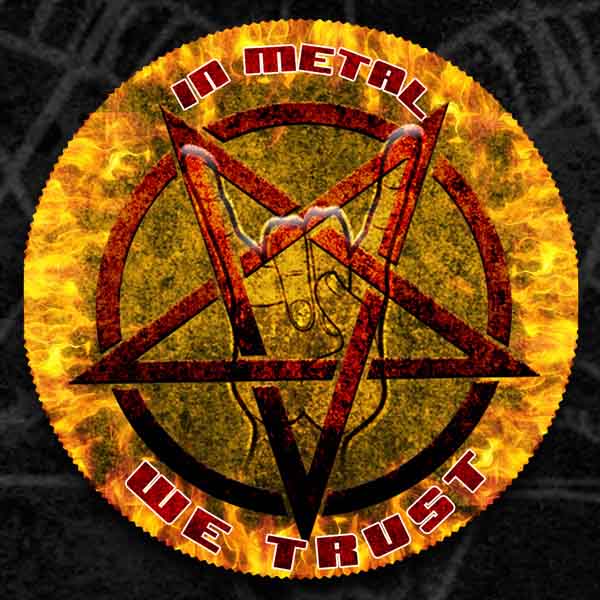 Starting with BitCoin, virtual currencies or crypto-currencies have changed the face of economics as well as the purchasing ability of the ordinary citizen. Unlike normal currency, which is backed by perceived value of assets, crypto-currencies make themselves rare by requiring cryptographic computation to generate the currency.
Much as gold or a national economy is a limited amount held under control of a responsible party, virtual currencies constrain themselves by the difficulty in generating cryptographic keys, or "bit mining" the coins. This guarantees their value will not be obliterated by the equivalent of reckless printing of money, which spams the market and reduces their value. However, their value fluctuates with what people are willing to exchange for them.
Crypto-currencies have one sizable disadvantage: unlike conventional currencies which are backed by governments and (in theory) overseen through transparency and financial markets enforcing their value, virtual currencies are held in the hands of their creators and have no guarantee. If the source goes down or is confiscated, they can lose all value; further, as Bitcoin fans found out when the Mt. Gox exchange was compromised, there are no guarantees. Virtual currencies are entirely determined by demand for them in the market at the moment. However, this anonymity is also what makes them appealing; using darknet exchanges like Silk Road, patrons can use crypto-currencies to anonymously purchase objects and information that would otherwise be illegal with impunity.
Last year a shadowy figure known as Core Adrian launched a new virtual currency for heavy metal fans to use and possibly, to form the basis for a new metal market in anonymous trading that would rival what currently eBay, Amazon and Google control. He took the time to give us a few words on Metal Music Coin and its future.
What is virtual currency?
A virtual currency is "a type of unregulated, digital money, which is issued and usually controlled by its developers, and used and accepted among the members of a specific virtual community" (European Central Bank definition, 2012). This started with Bitcoin which remains the most widely used and well-known crypto-currency. Many of the current crypto-currencies are based on Bitcoin.
Like traditional money these virtual currencies may be used to buy physical goods and services.
This virtual currency are free to mine by using your computer's video card and some other mining hardware that you can buy anywhere. and to mine it, it require basic software on each specific algorithim like bfgminer and guiminer to name the few.
Can you tell us a little bit about yourself, where you're from and how you got started in the underground?
I'm a die hard metal fanatics, and working as a web and graphic designer in New Zealand. I started in the underground around 1997 during my college era, studying while doing underground-related stuff like going to gigs/concert buying their CDs and merchandise.
When did you start Metal Music Coin and why?
I started Metal Music Coin just recently last October 4th, 2014 and the main goal of this coin is to support underground metal scene by helping bands promote their album releases and other bands merchandise and this coin will be use as an alternative payment method for it or as a crypto currency only for metal.
What are the advantages, anonymity and otherwise, of cryptocurrencies?
Advantages of crypto currencies is that they are free to mine, and once you have those coin you are free to buy any stuff in any online shop that are supported by those crypto currencies. And this crypto currencies has their own value in exchange to fiat money.
What do you hope will happen with Metal Music Coin?
I'm hoping that soon Metal Music Coin will be recognized as a crypto-currency only for metal and supporting underground metal bands. So if you are into Underground Metal and know everything about crypto-currency, Please do support my project and mine Metal Music Coin, let's not make this coin die, like metal music which never dies. METAL RULES FOREVER…..
Can you tell us a little about your zine, Cult Mongers Zine? How long has it been around, and what does it cover?
Cult Mongers Zine is an underground Publication a print and webzine which cover signed and unsigned bands from Black, death, to thrash metal bands, We started this fanzine maybe around 1999 and we are still continuing working on this publication and now this zine is supported by Metal Music Coin.
If someone wanted to start acquiring Metal Music Coin and using them to purchase stuff from Cult Mongers Distro, how would they do this?
They can can email me at admin@metalmusiccoin.pw or coreadrian@gmail.com.
I'm working on an online shop now where bands can sell their materials online and Metal Music Coin is the payment method and once they sold something will trade Metal Music Coin to Bitcoin and exchange it to money then i will send it directly to the band who sold the materials.
There's one exchange started to list my coin; it's called Cryptex (www.cryptex.biz). You can buy Metal Music Coin using Bitcoin or trade Metal Music Coin to Bitcoin. They have free coins there which is really great.
Do you think a new underground can be formed using darknets and crypto-currencies? Like Silk Road for evil underground metal?
Yes this is one of my main goals as well and will continue to push through this to make it happen. So Metal Music Coin needs your full support.
14 Comments