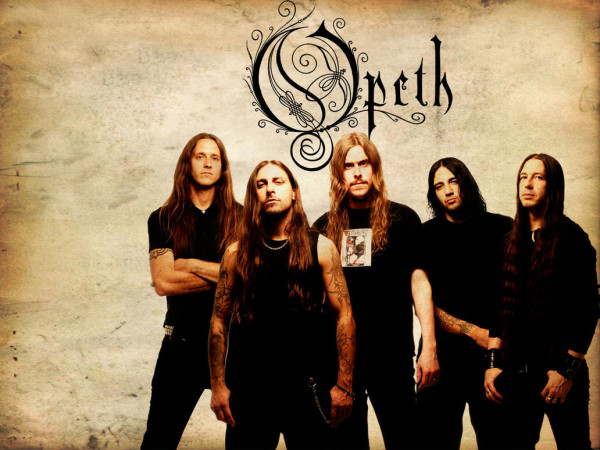 Opeth made a career for themselves out of making death metal that was not death metal. Instead, it was rock music that dropped in death metal riffs during the choruses, kind of like how a nu-metal band plays quasi-acoustic and whispers so it can explode into angry dad-hating rage. This allowed the audience to feel like outsider rebels while being low-risk conformists.
Over time, the Swedes in Opeth found their original inspiration, which was to be the Dave Matthews Band for the vegan chocolate Tumblr set, and stepped aside from being death metal-flavored entirely. Never fear! The labels have brought you Tribulation which is essentially the Opeth sound updated with some hints from Enslaved about how to be metallish without using metal riffs and, thankfully, uptempo and catchier songs.
Tribulation is what Opeth always should have been. Essentially hard rock, using somewhat linear but expanded song structures, they create the atmosphere of a Gothic band with the guitars of heavy folk rock, making atmospheric and pleasant music that keeps the hoarse whispering vocals of death metal. For fans of Cradle of Filth, Opeth, Tiamat, newer Paradise Lost and Pyogenesis, this is a perfect fit.
13 Comments
Tags: death rock, opeth, tribulation