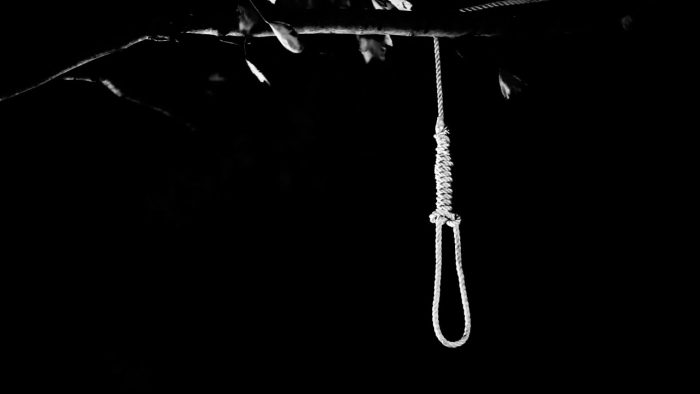 What do Jonathan Davis, Corey Taylor, and Scott Weiland have in common?  Answering the question "90 Hard Rock singers" would not be incorrect, but there's something darker beneath the surface – all three men are rape victims.  Davis even documents the experience in graphic detail in a platinum selling album from his band, and many of Taylors lyrics are riddled with sexual abuse.
Why were the executives of the murder industry so keen on pushing rape victims as the new face of rock n' roll?  Furthermore, why were the most popular genres of rock and metal so lyrically obsessed with self destruction?  From Grunge "morality is useless and life is hopeless" to Nu Metal "I'm a freak and everyone hates me" to Emo and Screamo "I'm lonely and will never be loved" to indie (soy) metal and rock "We failed to be what we should have been" the message of mainstream rock and metal music has constantly be one of self destruction.  This trend is mirrored by a 25% increase in American suicides in American suicides since the 1990s:
Suicide rates increased by 25% across the United States over nearly two decades ending in 2016, according to research published Thursday by the US Centers for Disease Control and Prevention. Twenty-five states experienced a rise in suicides by more than 30%, the government report finds.

More than half of those who died by suicide had not been diagnosed with a mental health condition, said Dr. Anne Schuchat, principal deputy director of the CDC.

"These findings are disturbing. Suicide is one of the top 10 causes of death in the US right now, and it's one of three causes that is actually increasing recently, so we do consider it a public health problem — and something that is all around us," Schuchat said. The other two top 10 causes of death that are on the rise are Alzheimer's disease and drug overdoses, she noted.
With statistics like this, it's absolutely time to panic: our society is being marred by growing influences- intentional or not – to destroy ourselves.  Let's examine music's relationship to this now obvious horror and see if we can determine why this is happening.
15 Comments
Tags: culture, decline, government, metal, rock, social engineering