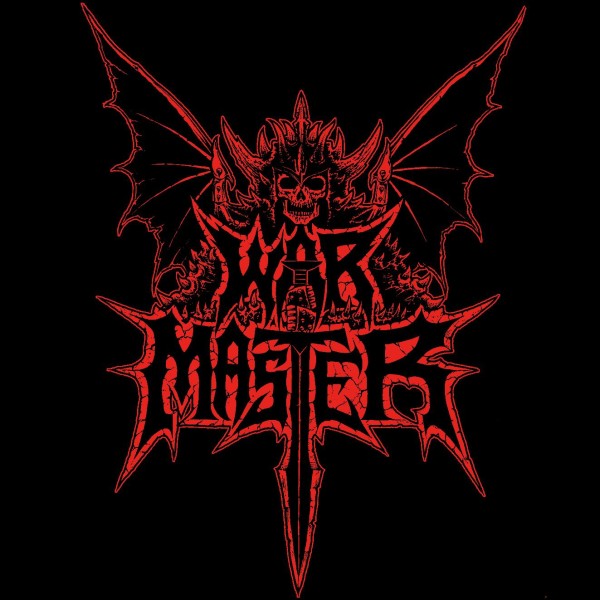 Texas death metal revivalists War Master announce the addition of Dobber Beverly (Insect Warfare, Oceans of Slumber) to the lineup as they move forward toward recording a new cassette demo tentatively titled Primitive Evil slated for release in late winter.
Beverly formerly played with members Neal Dossey and Rahi Germifar in Insect Warfare, but now joins the band as both drummer and songwriter. "I ran into Rahi at a show and he asked me if I was interested in jamming some old school death metal, and at the time I didn't have any space in my schedule for it," said Beverly. "Fast forward a few months and they were still without a drummer. Neal and Rahi then talked to me about helping them write new material, I'm a guitarist too, and I said 'hell yeah.'" He plans to co-engineer the new demo which will be recorded at Craig Douglas' Origin Sound.
Primitive Evil will showcase a faster style from the band with better production. It follows War Master carving themselves a following from metal and grindcore fans for their Bolt Thrower-influenced type of classic grinding death metal with epic focus, as seen as their releases Pyramid of the Necropolis and Blood Dawn EP.
No Comments
Tags: craig douglas, death metal, dobber beverly, neal dossey, rahi germifar, war master