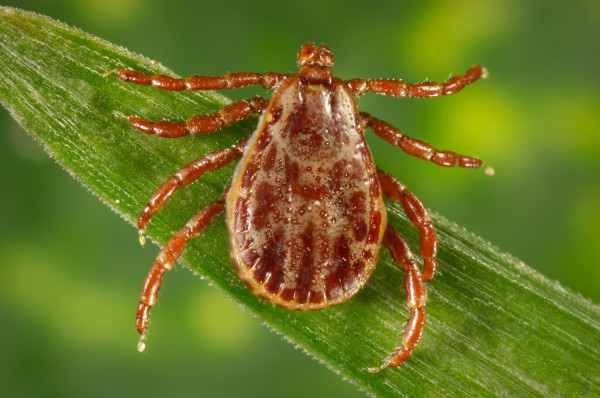 After death metal and black metal had made their meaningful contributions, a cry rang out: support the scene!
By that it was meant that you should go to local shows, buy records, and otherwise give monetary subsistence and publicity to local bands.
They left off a key detail: which local bands?
Actually, they don't want you to ask that question. All local bands, they hope. That way, even if their bands are talentless, they'll be able to sell merch and music because, y'know be cool man, support the scene!
In fact, what "support the scene" really means is "abolish quality control." Forget trying to have good metal bands, let's just have a lot. That way everyone can play at this neat game called being as cool as Euronymous or Azagthoth.
I have a different philosophy: support the good bands, and ignore the bad. This idea is often called "natural selection." It means that if you want a strong scene, you only support the strong candidates, and let the weak ones die out.
Post-1994 people have no idea how cruel, judgmental and intolerant the older scene was — or how much this worked to its benefit. People shunned bands that weren't the complete package: music, lyrics, name, imagery, music, production, visual art, and personalities. The scene was more elitist than these faux-elitist hipsters could ever dream of being.
It was downright hostile to people who didn't "get it," where "it" was a complex and insular culture so alienated from the mainstream it saw anyone who believed society had a future to be a mental failure. It saw society itself to be insane, and headed for doom. It realized how modern life was constructed of very many ancient lies, fluffed up and re-covered to look shiny and new.
The underground is not a place for joiners. It's not a place for me-tooers. It's not a place for the extra people of humanity who, having nothing they really care about, go casting around for an "identity" they can manufacture out of things they buy and activities they attend.
Don't support the scene. The scene is a parasite. Support the good metal bands, and death to the rest.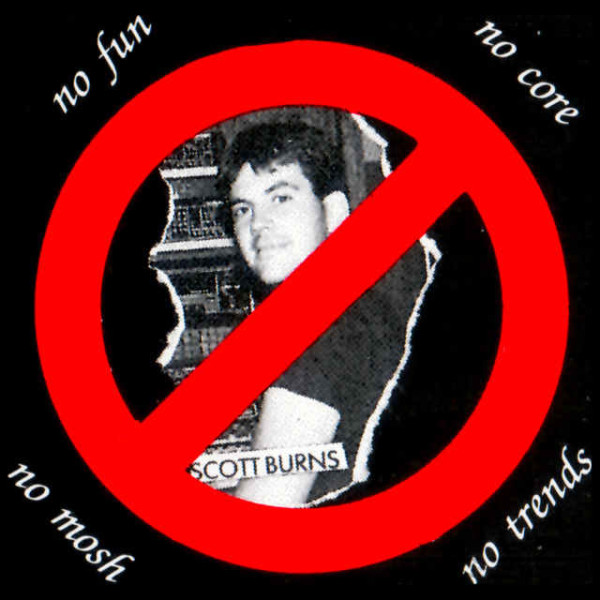 44 Comments
Tags: Black Metal, death metal, Heavy Metal, herd, metal faq, metal scene, metal underground, the heavy metal faq, underground metal