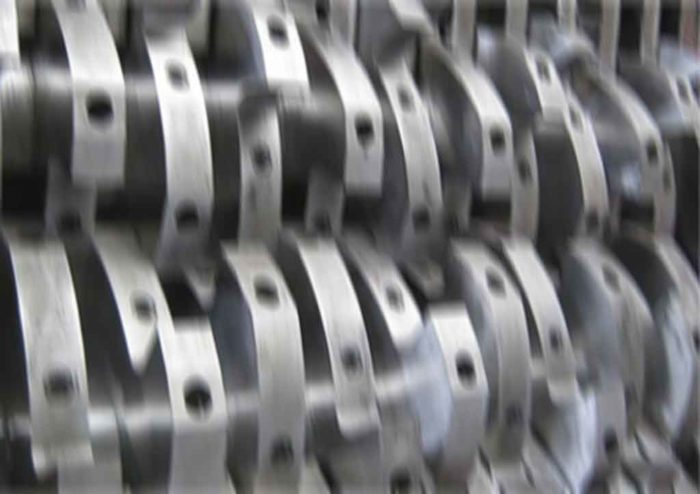 Dennis Emmental hated being late because it revealed to everyone how little he wanted to be there. Slipping past the creaky back door, he took his place in the line at OptiFood. Orders came from the digital kiosk at the drive-thru and Dennis had twenty-four seconds to assemble the ingredients for the OptiMeal:
Chinese: steak|chicken|fish, Szechuan sauce, noodles, lettuce, pepper, peanuts, onion
Mexican: beef|chicken, cheese 1, Picante sauce, lettuce, pepper, Guacamole sauce, sour cream
Italian: beef|chicken, Diable sauce, noodles, pepper, lettuce, onion, cheese 2
Thai: beef|chicken, cheese 1, noodles, Picante sauce, Szechuan sauce, pepper, onion
Murican: beef|chicken, cheese 2, Diable sauce, bread 11, Gaucamole sauce, cheese 1, lettuce
European: steak|chicken|fish, lettuce, pepper, sour cream, cheese 2, onion, bread 11
He and his cohorts were dumping ingredients in the short, stout, beaker-shaped commemorative plastic buckets used to serve the twenty-four ounce meals. The store was open twenty-four hours a day, and had a thirty-eight percent turnover rate at a six month interval. The owners were unconcerned; they had reached the point where it took a million bucks just to think about suing them, and everyone knew that most of their employees were retards and flakes and so just laughed off their complaints.
17 Comments
Tags: cheese, evil, fiction, god, immortality, Satan, sodomy