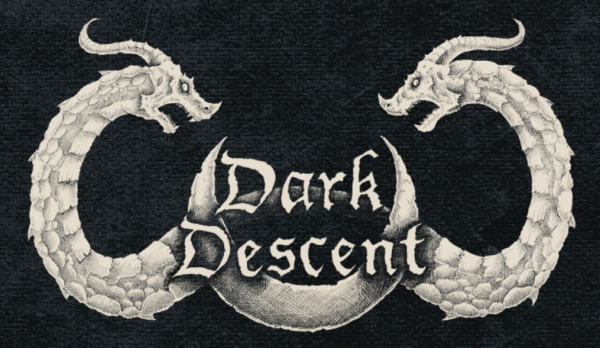 Dark Descent Records has announced plans to unleash a compilation of US death metal bands which will accompany an upcoming issue of Legacy magazine from Germany which will be themed around death metal.
Bands confirmed so far:
Morpheus Descends
Thevetat
Blood Incantation
Spectral Voice
House of Atreus
Grave Ritual
Imprecation
Blaspherian
Horrendous
Father Befouled
Dark Descent Records label head Matt Calvert adds: "We're still working on a couple others as well. These will be rare/unreleased tracks on this CD compilation and may include 7" tracks, vinyl or cassette only tracks or some early teasers (in the case of Grave Ritual). More soon."
In the meantime, interested listeners can look to the last Dark Descent Records compilation which unleashes free digital music in the underground metal styles.
2 Comments
Tags: blaspherian, blood incantation, dark descent records, death metal, Father Befouled, Grave Ritual, Horrendous, house of atreus, imprecation, matt calvert, morpheus descends, Spectral Voice, thevetat