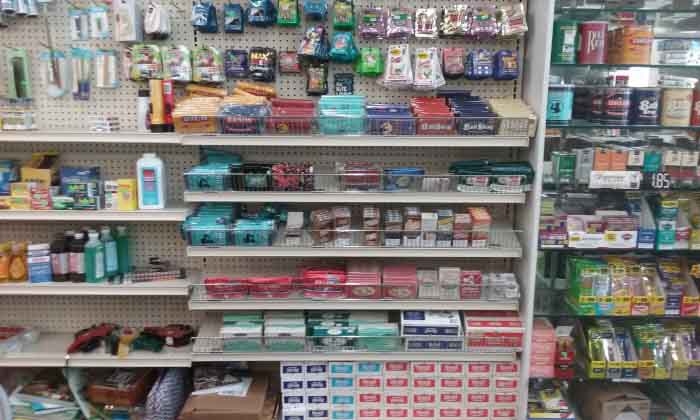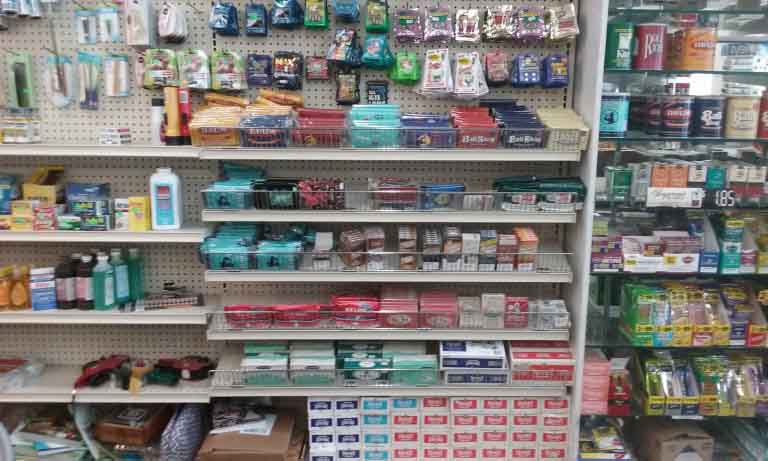 Hollywood Food Store
1660 Westheimer Rd # A, Houston, TX 77006
(713) 528-3234

For those who have known Houston over the past 30 years, the Hollywood Food Store at Westheimer and Dunlavy is an institution. At the heart of the Montrose District, it offers imported cigarettes and alcohol to late-night revelers. Located right next to Shaw's tattoo studio, it is situated in the epicenter of rebellious cool, at least for 1980s kids in the days before every conformist counter-worker had double sleeves.
Little-known to many is that it is also one of the older pipe stores in this city of millions. For years, this location was where downtown workers and city residents stopped to get Galoises, 555 Specials, John Players, Dunhills and a variety of pipe tobaccos and hand-rolling supplies. Unlike just about anywhere else, you can find not just Drum and Bali Shag on the shelves, but Carter Hall and Prince Albert as well as a dozen glass display containers of house blends (most likely Lane Limited varieties).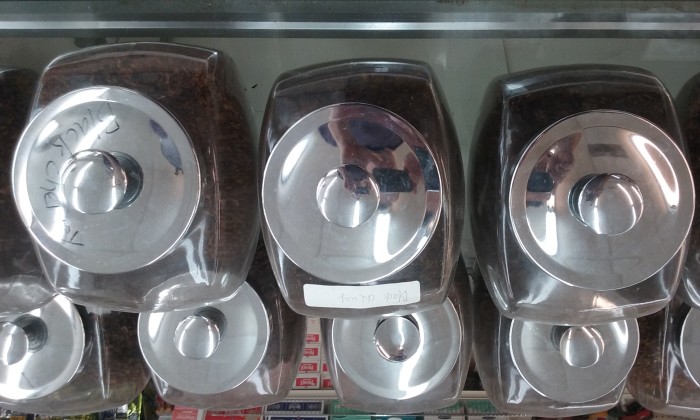 Hollywood also sells pipe supplies and now Chinese pipes for those who want to launch into this experience at low investment. While most of the tobacco action in this sprawl of suburbs takes place in the outer rings, and many of us avoid the pretentious pipe shop in the tourist village, Hollywood has serviced pipe, cigar and cigarette smokers for generations with its wide selection and sobriety-optional service.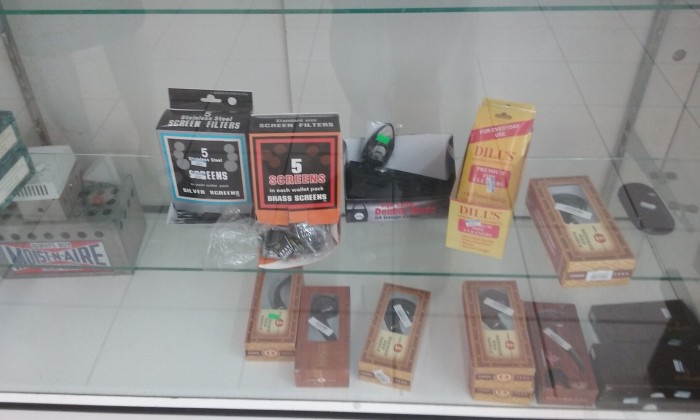 A typical night out in the 1980s involved heading downtown from the outer edges where comfortable suburbs held the daytime stability and nighttime frustrations of the working drudges, hitting Sound Exchange to see if any new metal was in the stacks, stopping at Hollywood for smokes and beers, then sneaking those into Numbers or The Abyss to see a show and maybe score drugs in the feces-festooned restrooms (to this day, there are probably Houstonians who have acid flashbacks any time a sewer pipe explodes). Over the years, and very few upgrades, Hollywood has continued this mission with an unassuming but vital presence for the pipe smoking community in this Southern/Midwestern city.
No Comments
Tags: hollywood food store, houston texas, montrose, pipe tobacco, tobacco, westheimer