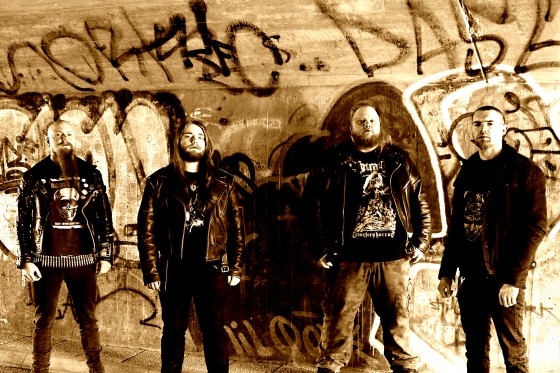 Two weeks away from the release of their next full-length album, Obliteration, Entrails are giving the public a small taste of what is to come. Captured by guitarist Jimmy Lundqvist at his own Bloodshed Studios and mixed and mastered by the famous musician and producer Dan Swanö (Edge Of Sanity, Bloodbath, Aeon, Hail Of Bullets etc.) at Unisound, Obliteration is a nine-track old-school Swedish death metal album.
Producer Dan Swanö commented:
I guess Entrails have sold their souls to the Devil because there is no other way to explain how a band that's been doing the same style of SweDeath for more than twenty years, can keep making better and better records! In fact, some of the tracks on this album are among the best death metal songs I have ever heard. Such a great album…it pisses me off!
You can listen to Obliterate on Soundcloud.
4 Comments
Tags: 2015, Dan Swanö, death metal, devil, entrails, Obliterate, obliteration