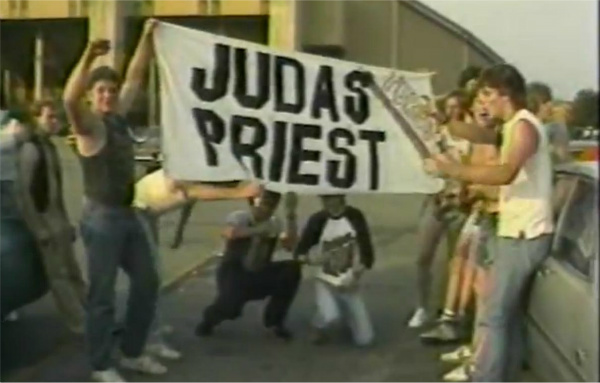 The University of York in the United Kingdom will be hosting the Metal and Marginalisation: Gender, Race, Class and Other Implications for Hard Rock and Metal symposium on April 11, 2014. The topic is marginalization as understood through the concept of Otherness and expressed through the categories in the title.
According to the organizers of this symposium, "metal frequently casts itself as a marginalised group in mainstream society, with fans and musicians often reveling in their outsider status which is reinforced by references to non-conforming traits (Satanism, for example)." The strong social traits that result and the rituals enforcing them create "a dominant framework of a classed/gendered/sexualised/racialised identity, marking belonging to the 'imaginary community' of metal."
The symposium's organizations have issued a Call For Papers requesting 300-word proposals by December 16. These are open to the metal community as well as academics, so if you want to speak/write on these topics, or even better channel them from relatively standard academic fare to something more "metal," get writing.
1 Comment
Tags: academia, caroline lucas, gabrielle riches, Heavy Metal, metal academia, rosemary lucy hill