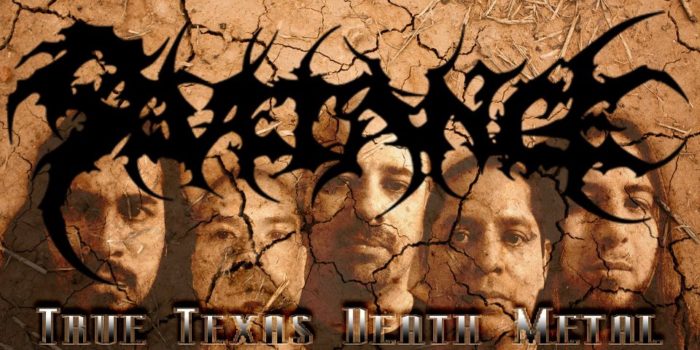 Texas death metal band Severance have finished recorded and mixing their upcoming album The Concession Continuum and are currently looking for a label to release it according to their website:
Album Update
Well, as promised, here is the album update…The new material is all finished, mixed, and ready to shop around. We are currently shopping the material to various labels in hopes of finding one to work with us. The plan is to release The Concession Continuum as a DVD/CD combo. Hopefully, this will come to fruition. The artwork (which will be revealed soon) is also complete. We are really pleased with the final outcome; Charlie Vela at Sound of Rain Studios displayed why he is so sought-after in South Texas for his studio skills. The track listing is as follows:
1-Conceding to Consequence
2-Myopic
3-Silenced Insolence
4-The Idle Idol
5-Intent (Interlude)
6-Sym-pathetic
7-Stripped of Innocence
8-En Tiempos Muertos
9-Dying Aspirations
Total Time: 40:06

We will keep this site updated with any further developments. Thanks for your interest. JP
A preview track, "Dying Aspirations",  is available on the band's website.
No Comments
Tags: death metal, Severance, texas, The Concession Continuum, upcoming release