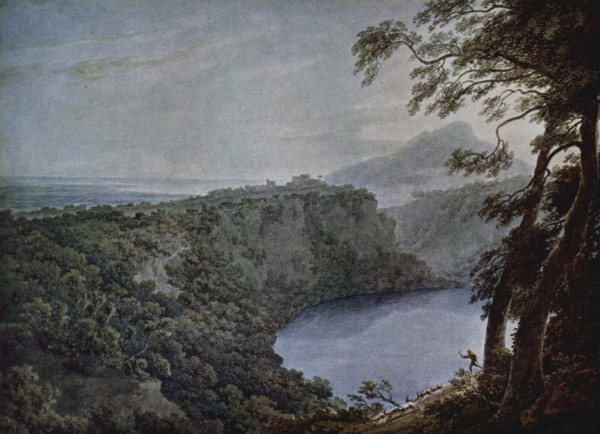 Burzum composer and mastermind Varg Vikernes has released his latest musical composition, two verses from the Hávamál set to music and voice. This takes a more floaty ambient Vangelis-style approach, spending its time setting scene and then varying texture within it, more like modernist classical than the linear music of today.
While his last few ambient albums have been widely praised on this site, he finds himself in a difficult place: there are many clueless Hot Topic buyers who would love to snap up a Burzum album that sounded like Motley Crue or the Deftones with more evil, a smaller but loudmouthed horde of FMP/NWN tryhards who want only three (chromatic interval) chords and the truth, and then a world music audience which is impossibly locked in its expectation of the same mishmash of Afro-Cuban rhythms with any local tradition it wants to explore. Finding an audience is difficult.
Placing all of his money on the wildcard, Vikernes has decided to appeal to those who have already drifted past all of the above, which are essentially multi-decade trends (no core, no mosh, no fun) that have long become cliché but their audience, being self-obsessed and oblivious, cannot tell the difference. This new track shows Burzum going more into soundtrack-land and trying less hard to please any of the audiences hovering around black metal's corpse like flies.
14 Comments
Tags: Ambient, burzum, soundtrack, vangelis, varg vikernes