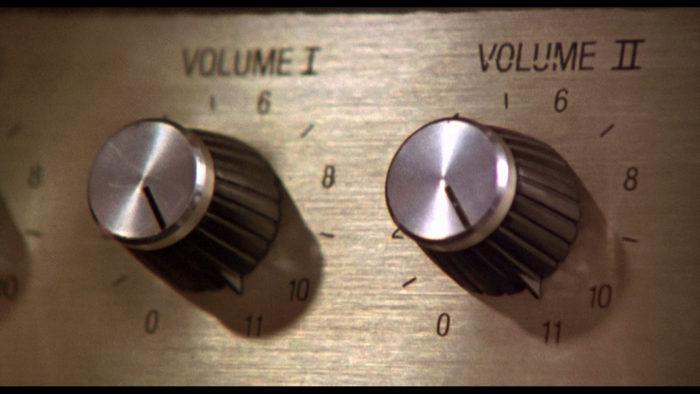 Article by Lance Viggiano
"T" left a comment on my recent Sadistic Metal Review of Xoth's Hostile Terraforming :
Well, clearly you have no idea what a GREAT musician consists of. And you have no idea who these musicians are, how much they put into their performances and recordings, and how passionate they are. Pretty outrageous review. I don't think I've ever read something so angry about a group of talented musicians. I'm curious… have you ever seen them live? Have you ever met any person in Xoth? I think not. Or you would have never written this disgusting and embarrassing review. (As in you should be embarrassed for writing something so dispicable).
The commenter couldn't mount a defense of Xoth's artistic merits; nor did it bother to point out where the review's criticism was actually inaccurate. It makes me think that not even the band's defenders think the band has any point worth pointing out. As usual, the responses are simply about the character of both the reviewers and the bands. "Xoth is a good guy who likes his music, therefore his music is good!" Okay, great logic T.
14 Comments
Tags: Hate Mail, Hostile Terraforming, techdeaf, tek-deth, wanking, Xoth