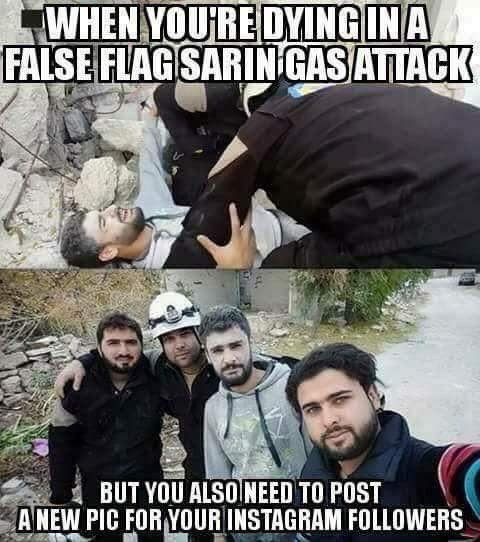 SADISTIC METAL REVIEWS
http://www.deathmetal.org/tag/sadistic-metal-reviews/
HEAVY FUCKING METAL:
http://www.deathmetal.org/metal/
http://www.deathmetal.org/site-map/
http://www.deathmetal.org/category/faq/
>b-but I heard heavy metal is dead!
http://www.deathmetal.org/news/
http://www.deathmetal.org/review/
36 Comments
Today sees the release of "The Fool", which is definitely the first single from Fleshgod Apocalypse's upcoming King, and apparently the first time they've ever released a promotional single. It certainly seems to cast the band's music in a poppier light than you'd expect from the rest of the marketing material; consonant orchestral sections and generic melodeath progressions alternate in rapid succession with occasional clean choruses making for an especially basic experience. It seems as if Fleshgod Apocalypse's modus operandi is to shock and awe potential customers with the novelty of their sound and the clear technical and organizational aptitude that it takes to perform it. If you end up converted and purchase the entire album (which you should be able to starting on February 5th, 2016), don't be surprised if you tire of it after only a few tracks.
6 Comments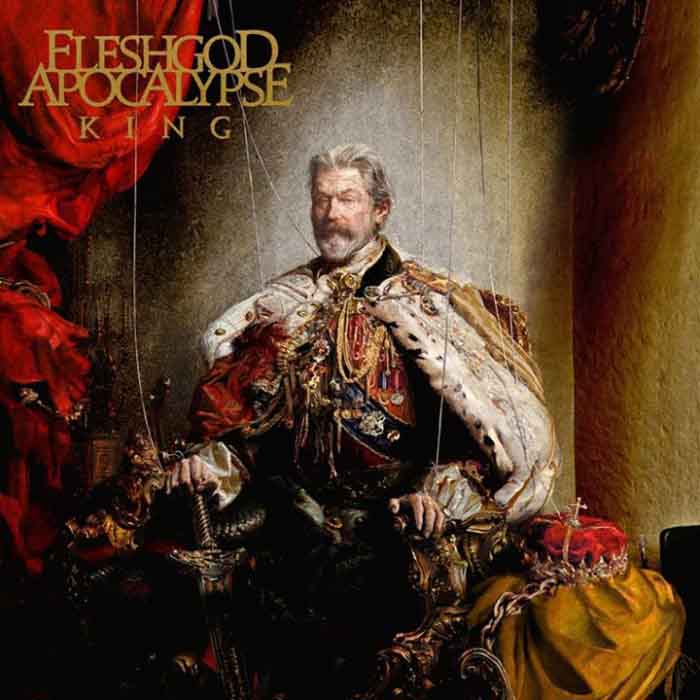 Fleshgod Apocalypse is probably one of the most popular Italian metal bands (sorry, Sadist), although not necessarily for the best reasons, as their maximalist, symphonic death metal ambitions aren't matched by the same level of attention to songwriting as their Western classical inspirations. Still, they press on; King has been under construction for some time, and this cover art (painted by Eliran Kantor) is certainly part of the conceptual backing for the album. When the band revealed this artwork through Facebook, they described the "King" as "…the last stand of integrity and justice in a court infested by traitors, villains, perverts, parasites and prostitutes" and furthermore decried the decay of society's values and standards. Does this sound familiar? Either way, writing coherent symphonic death metal represents a challenge, and we'll probably see how it turns out closer to its release date.
4 Comments