Tag: The Black Twilight Circle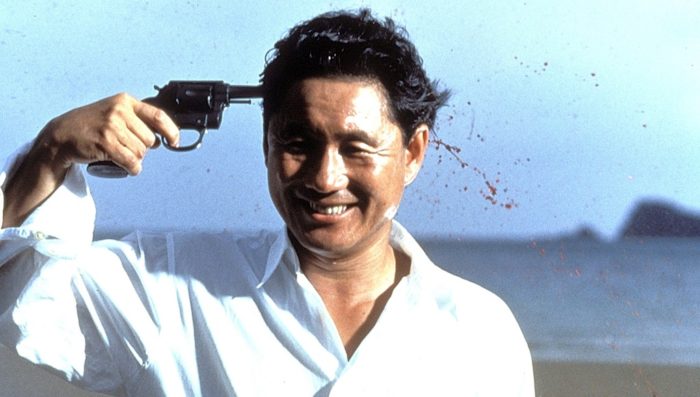 Thus spoke Matti Karki, one of the greatest voices in death metal, on the often boneheaded Indecent and Obscene.
Continue reading Sadistic Metal Reviews: Why Don't You Just Kill Yourself?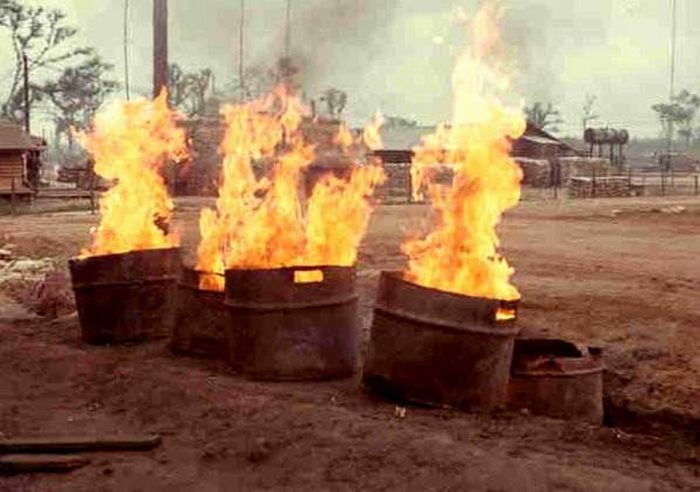 Some sorry schmuck has to shovel it into a hole and set it on fire.