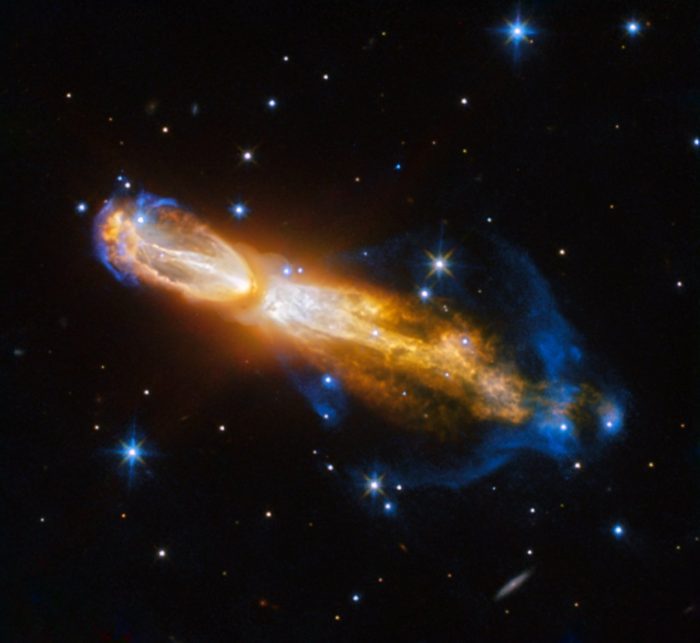 Online music magazine Perfect Sound Forever (nice job stealing the 1980s advertising slogan for the then new CD format) recently posted a piece entitled "Metal For the New Millennium" by an idiotic hipster named Cam Netland who said that metal was a limited music genre as result of being a "as an offset of rock music". Netland claims that metal became "more hardcore" as a result of the "radicalization" of other genres in this period citing staid examples such as Bad Brains (softened hardcore punk for idiotic affirmative action multi-culturalists) and Public Enemy (rap made into pop music with tough street gang lyrics to make suburban white jocks feel good about their short penises). He goes onto claim that metal is divided into many "micro-genres" and that the new millennium has seen the rise of many new ones such as what Neton terms Babymetal's grass-eater Japanese pop music, djent (random post-hardcore jazz fusion) Deafheaven's "blackgaze" (screamo pretending to be tough that is neither black metal nor shoegaze), and Vektor's random techno speed metal idiocy. Netland cites such turd non-metal albums as Mastodon – Leviathan (alternative rock), Converge – Jane Doe (post-hardcore math rock), and System of a Down – Toxicity (nu-"metal" which is in actuality of course rap rock).
While Chris Netland acknowledges the directionless of the present mainstream "metal" and the "funderground", he is of course full of it. Metal as a genre of music is as far from rock 'n' roll as jazz, classical, baroque, and blues are. Blending superficial aesthetic production aspects of metal onto another musical genre like whiny Japanese vocal pop does not make whiny Japanese vocal pop metal. Netland gives us a picture of the mighty Sodom and mentions a few other influential 1980s metal bands such as Bathory and Death but since Netland refuses to dive into the underground and explore it, if he were conscious during the eighties, he would have never even heard of these bands until well after their creative prime; he would have never heard of Sodom until at least 1989-1990 during the more commercialized Agent Orange speed metal era well after In the Sign of Evil , Obsessed by Cruelty, and Persecution Mania. Netland completely ignoring underground metal misses the point entirely as metal almost exclusively developed in underground, with varying sub-genres eventually emerging to mainstream popularity for the first twenty odd years of metal's existence.
Black metal was the culmination and realization of the hidden musical potential in what Black Sabbath, who just performed what they say is their final show, started. Death metal riffing was strung along to central melodies in a purification of what had always made metal great. The best heavy, speed, and death metal bands always followed this somewhat but were almost always led astray in the end on subsequent works by self-parody toward delusions of stardom. This neoclassical realization of melodic narrative was first famously made by Euronymous from Mayhem and Snorre "Blackthorn" Ruck from Thorns. Snorre, Varg's "accomplice" in killing Euronymous according to the Norwegian criminal justice system, was very influential and is held in high regard by the Norwegian black metallers for helping pioneer the Norwegian black metal riffing style beyond chromatic powerchords as long-espoused by Fenriz.
Black metal took the mythological-historical view of history and applied that to riff-based compositions. The two were related philosophically. At that point, the genre had also reached the most extreme position, Nietzschean occultism, that is possible. There is no where more "moar extreme" to go; "kill yourself and your parents" paled in comparison to national socialism and existential social Darwinism.
Modern society denies this Nietzschean, Darwinistic idea so metal denying to acknowledge this denial of reality took everything to the furthest extreme. After black metal died as a novel movement in 1994, there was nowhere further for metal to proceed in extremity as it had already been purified down to its true platonic ideal. For metal to develop further and develop more of a permanent nature, it was going to end up like traditional folk music and early music: longer melodies, complex song structures, and very distinctive themes (i.e. not generic evil but still metallic in ideal). If you are thinking "Orion" crossed with "My Journey To The Stars", that is basically it.
The problem with this is that few can execute it, relatively few can appreciate it, and it does not have the hipness factor of jazz or punk. It would be a non-starter; Ancient – Trolltaar did not go as far as one might expect.
Metal is dead in the eyes of the mainstream who never really grasped and appreciated it. Most artists and fans who could understand it saw that the next level was nearly impossible and bailed out. Those who remain are people who can see the eternal nature of metal's validity or blowhards imitating the past to discover false glory. This has been the case for the last twenty two years at this point. The best modern bands such as Sammath go completely unappreciated by punks, scenesters, and hipsters wanting more three-chord tripe rock to get drunk and slamdance to on the weekends. As the filth of man dies around them, these few and worthy will stay standing like mysterious megaliths of unknown origin, emerging from the dirt of the underground and weathering the ages as testamental proof that metal as a musical ideal will never truly die.
Tags: Ancient, Black Metal, black sabbath, burzum, cam netland, Euronymous, hipsters, mayhem, metal history, metallica, music theory, perfect sound forever, sammath, sodom