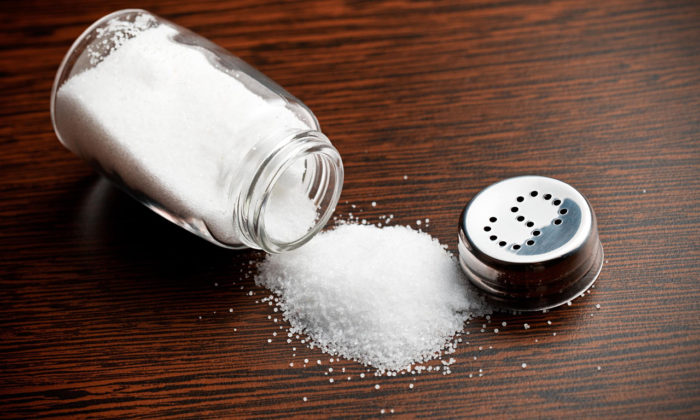 Old Disgruntled Bastard, one of the few quality metal blogs around, accused Death Metal Underground of writing clickbait on Facebook for our recent Sadistic Metal Reviews of older albums our staff had noticed to be inferior to the best of the past:
To Death Metal Underground: Certain albums have endured – for musical and extra-musical reasons – across decades and among generations of metalheads of diverse backgrounds, and the least they warrant is treatment with the respect they've earned. There is no revelation to be made and there is no current of general perception to be reversed by "raping sacred favorites". Clickbait is distinctly unelitist and pissing in the wind for the fuck of it isn't terribly smart either.
The aura is often bigger than the event meaning that many get caught up in the hype and forget the need for musical expression, not just technique uncorrelated like Jon Nödtveidt's guitar wizardy in Dissection or Cynic's albums. The staff of Death Metal Underground do not care about diversity or sentimentality. If we did, then perhaps we would tolerate "worship" metal rehashing the past into pop music. We don't though. We don't really care what appeals now or then to new metal listeners looking for something different from radio rock; we just hope they develop their taste and discover the best. Those metal records inferior to the best of the past, those that aren't even great in comparison, must be decried. Otherwise whatever is acclaimed as the best is not really the best of anything at all, just mere nostalgia.
Manilla Road were no Metallica and made no Master of Reality. Angel Witch tested the waters for selling out on their debut album and drowned. Dissection were always a warmed-over Iron Maiden just like the rest of the mid 90s Gothenburg bands. Kreator were always random and second-rate compared to the better Sodom material and Slayer. Everyone always thought Coma of Souls was annoying; you don't see anyone walking around with back patches of the cover on battle jackets like Fenriz does with Pleasure to Kill. These inferior albums simply weren't very influential to the best and greatest. There weren't entire movements of pioneering bands kowtowing before them like with Autopsy and Bolt Thrower in Sweden and Finland respectively.
For Old Disgruntled Bastard, good luck and godspeed with your Death Metal Battle Royale. So far, we're enjoying it.
Death Metal Underground believes in sodomizing the weak as "Compassion is the vice of kings stamp down the wretched weak."
Tags: Angel Witch, blood, classics, clickbait, cynic, dissection, diversity, gothenburg metal, kreator, manilla road, nostalgia, Old Disgruntled Bastard, sadistic metal reviews, salt, sentimentality, sodom, sodomize the weak