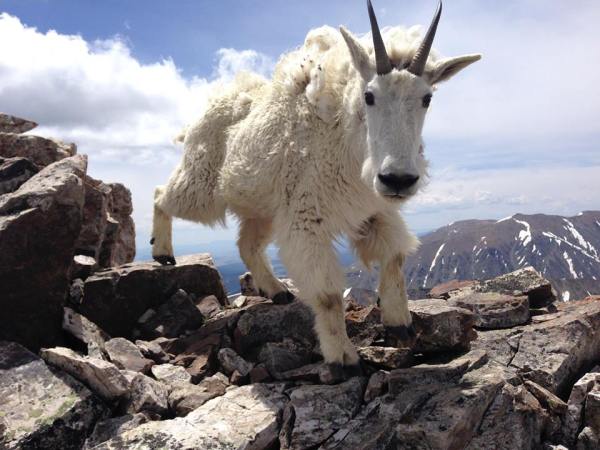 There are many books, movies and CDs that float through our lives.
When we really like many of a certain type, we may identify with them. "I like Romance novels! I like disco!"
If you like the music, you're a metalhead. You like to buy certain things and listen to them.
If you like the ideas behind the music — the lifestyle, the worldview, the imagery and most importantly, the spirit — you need to use a word that means you are more than a consumer of metal music.
You're a Hessian. Derived from California slang from the time when Slayer were starting out, this term refers to the mercenaries who fought for both sides during the Revolutionary War — from Hesse, in Germany, they had long hair and fought like demons.
Obviously, this term belongs with the person who loves the abstract ideals of metal!
Anyone can be a metalhead. For under $100 you can get a starter collection, and if you hit the thrift stores, you can pick up some classic ironic metal tshirts for under ten bucks.
If you really want to appear extreme, you can go the 'kvlt' route and buy up classic releases on ebay, then refuse to like anything that has more than two chords.
Or you can be an Opeth fan and talk about how profound and progressive your music is.
Either way, you've bought yourself an identity with your cash and time.
But is that really a commitment? Nope, because you can whip that identity off in 30 seconds. Put the CDs back on ebay (where they seem to recycle; wonder why). Give the tshirts to Goodwill (same situation). Take the posters off your walls, buy a Miles Davis CD and a beret and you've got a new lifestyle.
But to be a Hessian means you identify with the ideas and have made them your own, just like when you find a philosopher who answers part of the question of life for you. You become a Schopenhauerian, or Nietzscheian, or Kantian — perhaps all at the same time.
Being a metalhead is just too easy. Being a Hessian takes commitment. I don't begrudge those who want to pass through metal on their way somewhere else, and in fact cheer them on if they recognize this fact. But it's the Hessians who always impress me.