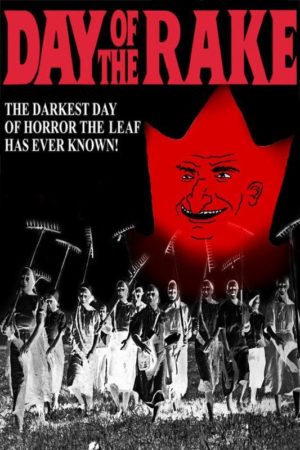 The thankfully short lived Canadian metal scene was another low in the attempt to blend death metal with tough-guy hardcore. Through a gross cocktail of taking a technical death metal template, squeezing all of the feeling and memorability from the riffs, breakdowns, and linear "riff salad" song structures with no repetition or thematic continuity, the Canadian metal scene gave us the foundation for the horrendous abomination that was deathcore- the ugliest perversion of death metal the genre had seen since Six Feet Under collaborated with Ice-T.  Ultimately, we remember Canadian metal as the musical version of a shit post- something so autistic and obnoxious that it made everyone around the world quickly realize that Canadian metal bands were something to be mocked and avoided.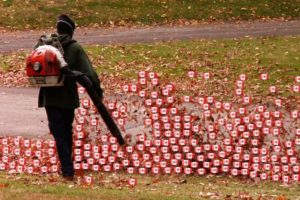 Leaf Metal Returns?
>>In spite of this this, leaf-metal pioneers Despised Icon are writing new music.  These heroes of suburban working class ear-gauged neckbeards (who have since traded snakebite piercings for flannel jackets) will probably rehash their flavor-of-the-week abomination of a sound that peaked and ended by 2007.
>>Laugh at Canadian bands, ignore Canadian albums, do not attend concerts headlined by Canadian musicians.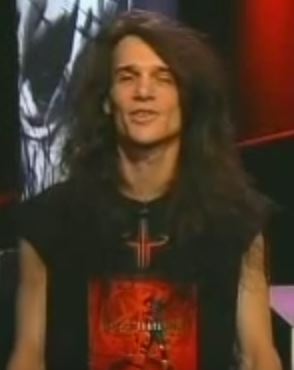 Morbid Angel Guitarist Blames ex Singer for his Terrible Music.
>>In an interview with Guitar World, basement dwelling Morbid Angel Guitarist Trey Azagthoth blamed former Vocalist/Bassist David Vincent for Illud Divinum Insanus being the biggest letdown of a death metal album in the genre's history.
>>Trey apparently has forgotten that he wrote the album's worst song, "Too Extreme," a speedcore tribute in nerdy Quake III fashion only he could conceive.
>>In b4 Trey blames Steve Tucker for Kindoms Disdained for being a 0/10 useless pile of garbage.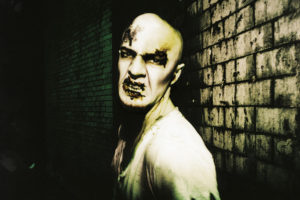 Brain Damaged Satyricon to Make Covers Album:
>>Fresh out of a fight with a malignant brain tumor, Satyr and his sonic-the-hedgehog-wannabe sidekick Frost are back with a terrible new album out and a terrible new album of covers on the way.
>>Hopefully those royalty checks will look real nice for any band who has to suffer from the absolute worst vocalist in all of black metal moaning over their tracks.
>>Name one good Satryicon song besides "Mother North."  ProTip:  you can't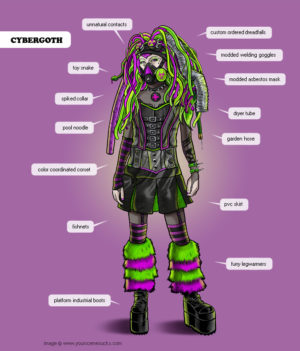 Ministry Vocalist Makes 2018 Predictions:
>>Following our lead, the embarrassing vocalist of Ministry has made a number of horribly impossible predictions for the new year.
>>Among them is that his horrible cyber goth look will finally look cool to people who aren't overweight aging wiccans high on ecstasy.
>>Ministry's career is effectively deader than dead.  Press S to shit on their grave.
Tags: 2018, canadian metal, darkthrone, day of the rake, death metal, death metal general, leaf metal, leafs, metal, ministry, morbid angel, news, satyricon, trey azagthoth