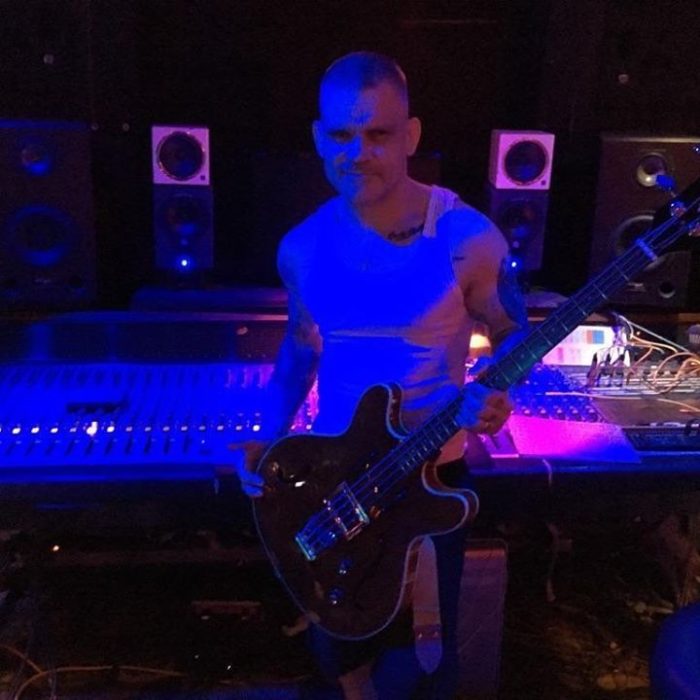 Harley Flanagan (Cro-Mags) is currently recording upcoming material with his new band HARD-CORE according to his Facebook page.
I had a great time in the studio last night mixing and working on new songs, gotta say guitarist Gabby Abularach laid down some absolutely amazing guitar leads on this stuff! I am really happy with how these new songs are coming out
;) #hardcorelifeofmyown #HARDCORE #nyhc
Harley Flanagan's solo album, Cro-Mags, was some of The Best Underground Metal of 2016. Our staff awaits his next release.
Tags: Crossover, crossover thrash, hard-core, Hardcore, Hardcore Punk, Harley Flanagan, news, recording, Speed Metal, thrash metal, upcoming release