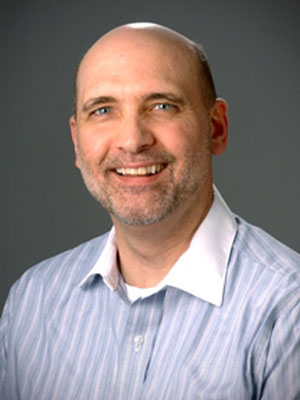 After years of people wondering about the connections between metal and literature, a thoughtful university professor listened to his students and as a result, has created a college literature course that uses metal lyrics to teach sentence structure and literary technique.
In one of his other classes, he diagrammed a sentence using the lyrics from Iron Maiden's "Out of the Silent Planet" and found that students enjoyed the relevant yet thoughtful source material. As a result, Professor Martin Jacobsen launched a new class this year, Introduction to Literature: Heavy Metal as a Literary Genre.
According to the course syllabus, the class will "examine the forty-year history of heavy metal, interrogate major themes and how they persist and/or change with(in) the principal metal movements and sub-genres, and speculate as to the potential literary future of heavy metal." Jacobsen has created a private Facebook group for the page and the class will use an etext for the text book.
To all of us here who have been collecting and noting the similarities between heavy metal and Romantic literature for some time, it is gratifying to see that someone else has a similar vision. Also, this class sounds fun as hell. Lucky students to have such an interesting experience!
Tags: academia, art, literature