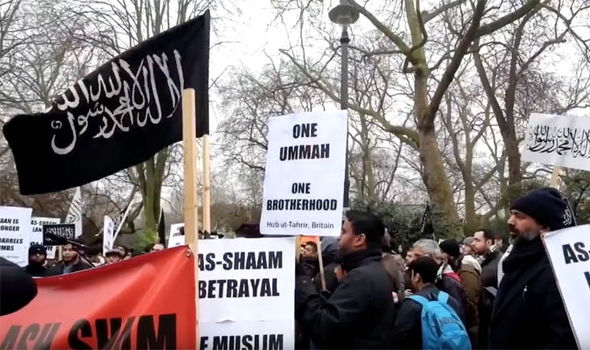 Swedish socialists recently announced that returning ISIS fighters who are Swedish citizens will be given housing grants. Yes, terrorists are being financially rewarded by a Western government for being terrorists rather than removing them as a threat cheaply and permanently for their reprehensible treasonous behavior. The cycle of behavior that results in violent social leeches and sexual predators creating "No-go" zones for women and Jews continues.
These theocratic exarchates have been allowed to fester and expand due to leftist politicians hoping to enfranchise their residents and encouraging more to immigrate. The leftists hope these third worlders will of course vote for them given the more conservative forces that want to excise such cancers by forceful assimilation or expulsion. Curing the problem would get rid of a reliable leftist voting block who want to eat free lunches.
Lame duck US president Barack Obama and Secretary of State John Keery meanwhile condemned Israel building settlements in the West Bank even as the terrorist Palestinian Liberation Organization rejected Kerry's two state solution as it has all other such proposals in the past and continues to refuse to recognize Israel's existence as a Jewish nation-state despite leftists condemning Israel, boycotting products sold by or in Israel or produced with support from Israeli companies, and attacking Jewish organizations on college campuses with full support from leftist students, faculty and administration. Leftists apparently chose Jews and Israelis as a scapegoat for the violent Muslim fanaticism they have allowed to fester in their own nations. They continue deluding themselves into believing that Israel's existence provokes jihadism rather than certain Muslim states' own religious establishments willfully supporting an 18th century reactionary movement, Wahhabism, that mandates blind adherence to imagined dark age traditions.
Tags: censorship, communists, islam, judaism, politics, Religion, socialists