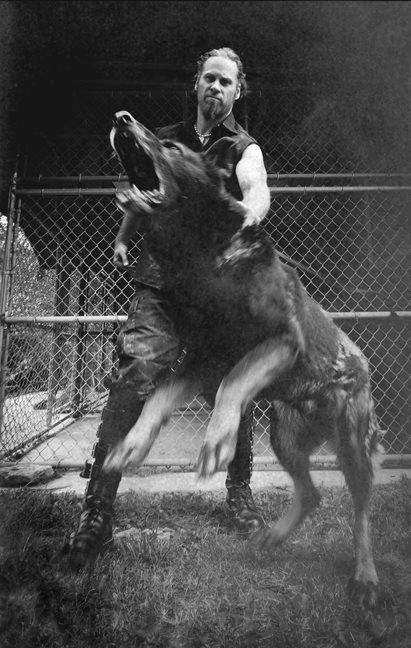 Current Morbid Angel vocalist Steve Tucker claimed in an interview with the Orlando Weekly that Morbid Angel will only be playing material that he originally recorded in the studio on their upcoming tour with Suffocation. Sole original member Trey Azagthoth will not be playing any of the band's best material off of Abominations of Desolation.
You and Trey have been working on a new studio album, Morbid Angel's first in six years. Will the new music be featured in the live set?

Probably one or two new songs; the album's almost done, but we don't want to put out too much with YouTube putting it up the next day. The setlist will be different, too – in the past, we've covered all of Morbid Angel's discography, but this time we went with the discography between Trey and I. I'm really excited about the fact that every song we play is a song I was a part of. There are some Morbid Angel classics that aren't there, but we made our own classics.
While there are many fans of the wandering Formulas Fatal to the Flesh, does anyone love Gateways to Annihilation? Does anyone even like Heretic besides the Pissgrave guys? Do Pissgrave even actually like Heretic or did they just end up sounding like that forgettable work as they're not very good?
Maryland Deathfest attendees who got suckered into paying for a mediocre bill probably will not care about Morbid Angel's set list. They probably won't even be able to tell what is going on given the typically abysmal sound quality of that social justice warrior run festival with only a few bands each year being audible amidst the ever-present bass mud.
Tags: death metal, morbid angel, Steve Tucker, upcoming tours