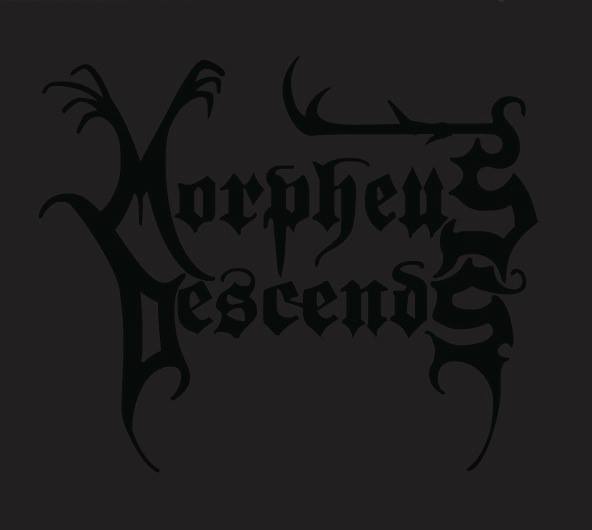 Dark Descent Records announced the pre-order of a CD/DVD box set of classic underground death metal band Morpheus Descends (formerly Morpheus) featuring two CDs and a DVD including all past material from this formative act which influenced Suffocation, Cannibal Corpse and many other death metal bands from the early 1990s.
The box set will include, in addition to the 2CD digipak, two new and unreleased tracks wich will see issue as a separate 7″ entitled From Blackened Crypts and a DVD entitled Visage of Malady, as well as a 11×17″ double-sided poster and 24-page booklet. The tracklist is:
Disc 1
1. Oozing from the Urn
2. The King's Curse
3. The Way of All Flesh
4. Corpse Under Glass
5. Immortal Coil
6. Trephanation
7. Proclaimed Creator
8. Accelerated Decrepitude
9. Submerged in Adipocere
10. Enthralled to Serve
11. Ritual of Infinity
12. Trephanation
13. Accelerated Decrepitude
14. Triformed Limbs
15. Stigmatic Crucifixion
16. Residual Kill
17. Cairn of Dumitru demo 93
Disc 2
1. The Cruciform Hills
2. Cairn of Dumitru
3. Autumn Bleed
4. Signs of Gehenna
5. Moupho Alde Ferenc Yaborov
6. Begging for Possession
7. Valley of Undead War
8. Shaitan the Unborn
9. The Horror of the Truth
10. Corpse Under Glass (Live Reunion-Martrydoom)
11. Accelerated
12. Trephanation
13. Triformed Limbs
14. Accelerated
15. The Cruciform Hills pre-release '94
16. Residual '91
17. Autumn Bleeds '93
For more information, see the pre-order page at Dark Descent Records.
Tags: dark descent records, death metal, morpheus, morpheus descends