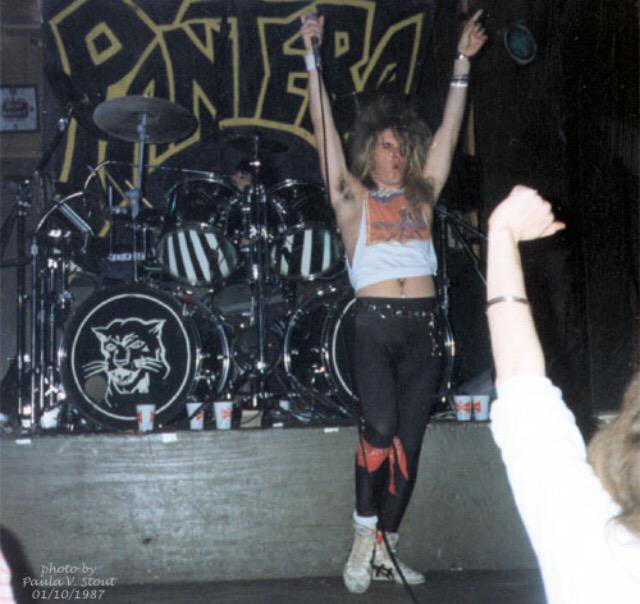 Phil Anselmo of Pantera, in a now deleted Instagram post, loved the awful new Satyricon track, "Deep Calleth Upon Deep", from their sure to entirely awful upcoming album of the same name.
Phil Anselmo
Til: Sigurd Wongraven

Damn man.
You never fail to impress me.
REAL drums, excellent song structure,
and THAT VOICE is still, THE most distinct
and original in BM.
Same with the guitar tones.
You've remained TRUE, but continue to
innovate, which is supremely impressive.
Congrats to my younger brethren of
enjoined hearts.
YOU….
Are amongst the elite, as alwayss.
Love you SO MUCH!
Please grab Frost's left ass-cheek for me!
I miss him badly as well.
Cheers!
pa
"Deep Calleth Upon Deep" is an awful sing along track with a Gothenburg like guitar tone. This adult contemporary black 'n' roll of course gets Phil Anselmo's juices worked up to the point of him encouraging Satyr to sodomize Frost.
Tags: adult contemporary, black 'n roll, homosexuality, news, pantera, phil anselmo, random, satyricon, sodomy