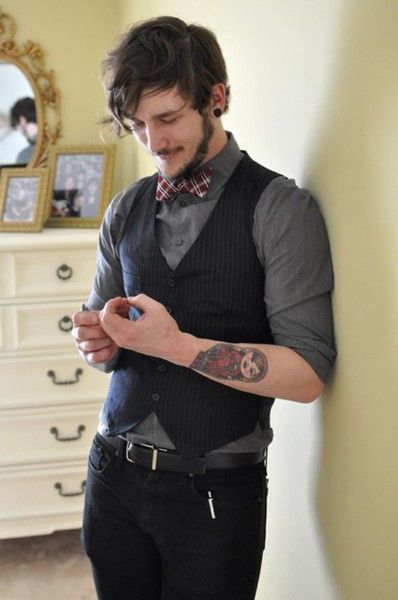 Hepatitis C or HIV?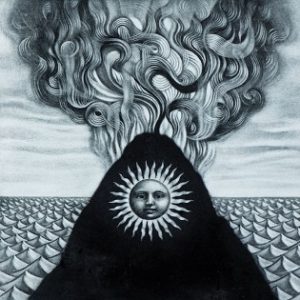 Gojira – Magma (2016)
Populist whale alt rock comprised of mere textural hooks. Overproduced wallpaper. This ruse had to be written by an ad company. Scenester whores. Less "deep" than Tool. Pop music for suburban housewives with bellies full of marijuana brownies.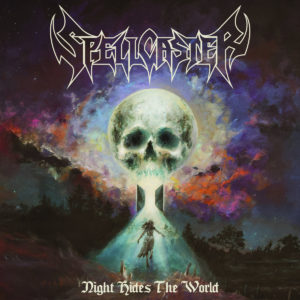 Spellcaster – Night Hides the World (2016)
Christian radio rock chlamydia pretending to be a late Seventies NWOBHM bar rock band. Incredibly disingenuous behavior similar to Diamond Head's recent self-titled grunge catastrophe only this sounds like an Autotuned P.O.D. more than the Stone Temple Pilots.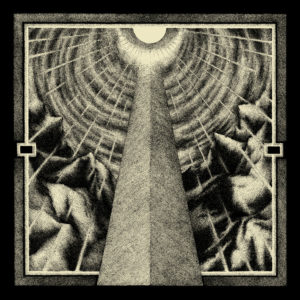 Barús – Barús (2015)
Blackdeath core 'n' roll. Half Pantera, half Swansong.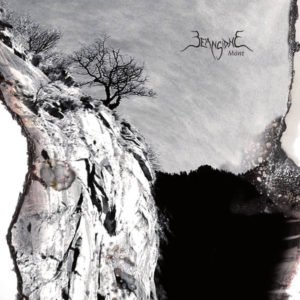 Beansidhe – Mónt (2016)
Lame Sorcier des Glaces worship that conjures images of Sodom as medieval peasants ploughing fields rather than freezing to death alone in the woods. More Harvest Moon final boss soundtrack than actual black metal. If Mayhem were Godzilla, Beansidhe are 3-inch long irradiated turnips.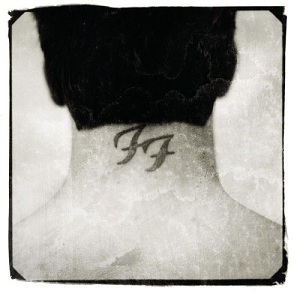 Nothing Left – Nothing Left (2016)
Riffs so block headed and bereft of enjoyability at a basic level that even Mortician would reject them. The song titles are equally Moronic: "Crush", "Pulverize", "Smash", "Tank Crush Skull", "Ogg Hungry", "Ogg Want Eating", "Ogg Need PeePee".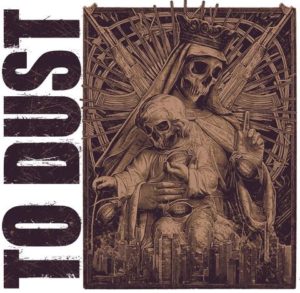 Bent Sea / To Dust – Bent Sea / To Dust (2016)
Random deathcore bouncy chug scenester yoga split. History proves zombie-like worship of communist death cults has never led to anything but mass deprivation and starvation, ultimately grinding societies down to amorality, looting, and future conspicuous consumption in oligarchic syndicates.
Tags: alternative rock, Barús, beansidhe, black 'n roll, blackened death metal, Christian, Christian Metal Isn't Metal, crypto-indie, death 'n' roll, deathcore, gojira, nothing left, sadistic metal reviews, spellcaster