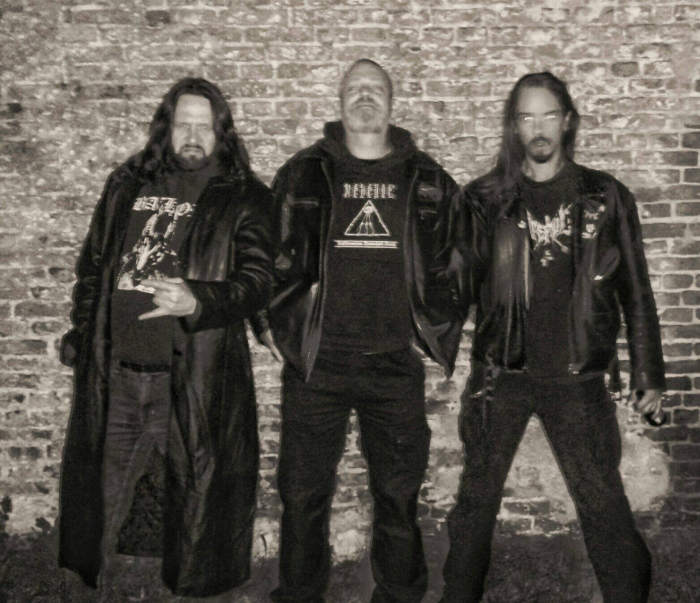 Check out this video of Sammath rehearsing "Stalingrad", featuring their new drummer Wim van der Valk (Inquisitor):
The best contemporary metal band has forged itself into a most excellent live act through iron will and practice. Expect only leather jackets from Sammath; no theatrics, no spikes, no makeup, no bullshit. This world must burn in the fires of hell.
Sammath will be ready to destroy a venue near you as of nov 2017 to april 2018. Bookers get in touch.
3 piece warmachine bringing you raw violent black metal since 1994

2 Dec, Into Darkness, Leeuwarden
13 Jan TBA Tilburg…
23 Feb Jena, Thuringian Merovinger
24 Feb Groesbeek, Diabolical Echoes

More tba!
Tags: Black Metal, death metal, news, rehearsal, sammath, tour dates, video