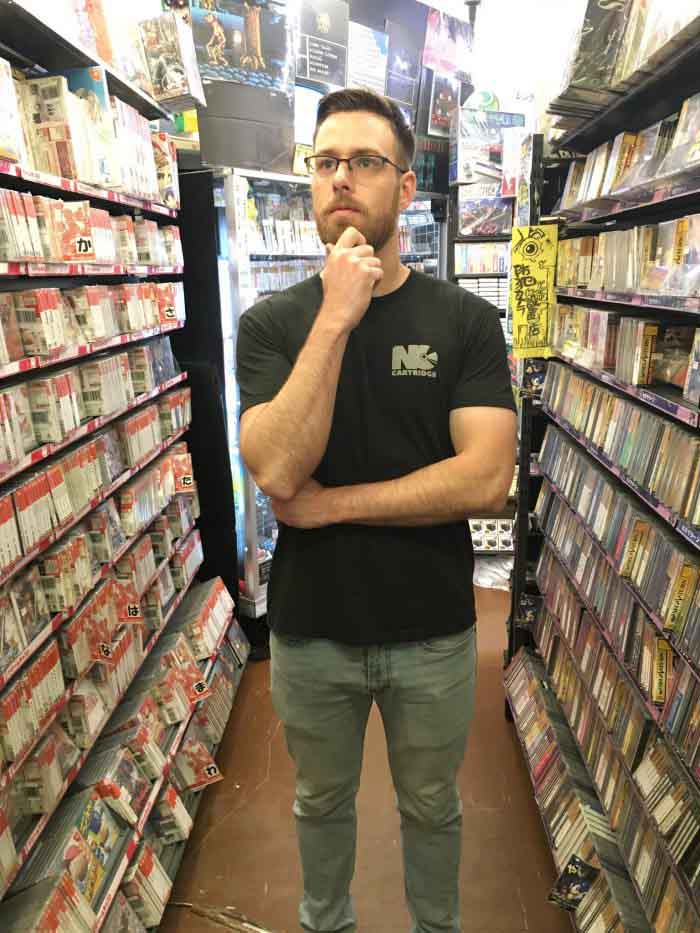 Toiletovhell, a website created after a group of individuals were too soft for Metalsucks and their safe space politics and had to find somewhere even more pathetic to talk about metal. The aesthetics and writing style are even worse than Metalsucks and focus on self deprecating humour mixed with a lack of ability to actually understand anything they talk about. A herd like move towards inclusive and left wing politics has attracted a few other weak individuals on Twitter to constantly push around the same hilarious ideas in exchange for acceptance and "friendship" in the form of retweets. Naturally this wasn't going to get them anymore exposure as the number of self proclaimed Black metal fans that love bands like "Dimmu Borgir" and "White Ward" yet are horrified or oblivious to the actual classics of the genre. Some time ago Joe and his cohorts had decided to attack DMU on two separate occasions that failed completely before resorting to small jabs on Twitter. After having gone through their website after their attack on DMU, I wasn't interested in pursuing a bunch of forty year old men who had no actual musical education and a sufficient lack of political culture to be taken seriously. Yet it has come to my attention that Joe is so desperate for any kind of gossip that has called me out on his website for creating intricate sex scenarios revolving him and his wife. It's time to flush Joe into the toilet once and for all.
After forcing myself to scroll through the Twitter accounts of Toiletovhell and their "friends" like Kim Kelly and other rejects in life that blame the world for their poverty and weakness. There was an account containing a particularly ugly "punk chick" holding a monkey that kept tagging Joe in some typical leftist fantasies consisting of Joe of being emasculated and forced into submission. The account "JoeMonkeyWife" even has a wedding picture which initially suggested that this was fake since no sane human would actually post pictures of their wife for strangers to see. The evidence that this was true was undeniable as it was indeed Joe on the picture even though he has a less muscular frame than his wife. Through certain save states it is easy to find deleted tweets and the like because Mr "Thrash n'Kill" would have deleted any tweets of his wife at this stage if he had any dignity at all. Though the picture were not visible the captions made it obvious as no detail was spared. Joe had wanted to show his "life partner" as a sort of brag to his colleagues that remain for the most part involuntarily celibate. In typical cowardly manner, Joe throws out an accusation on his podcast hoping that I don't catch on to it rather than doing the right thing of contacting me through email or comment. Instead he waits while some troll degrades his wife on the internet and retweets the few losers that jump to his defence. At DMU we don't believe in attacking a man's wife behind his back and throughout the years have never used information on anyone's wife that was sent to us. It's a bad thing for Joe but it shows how weak this "man" is when he refuses to actually do anything.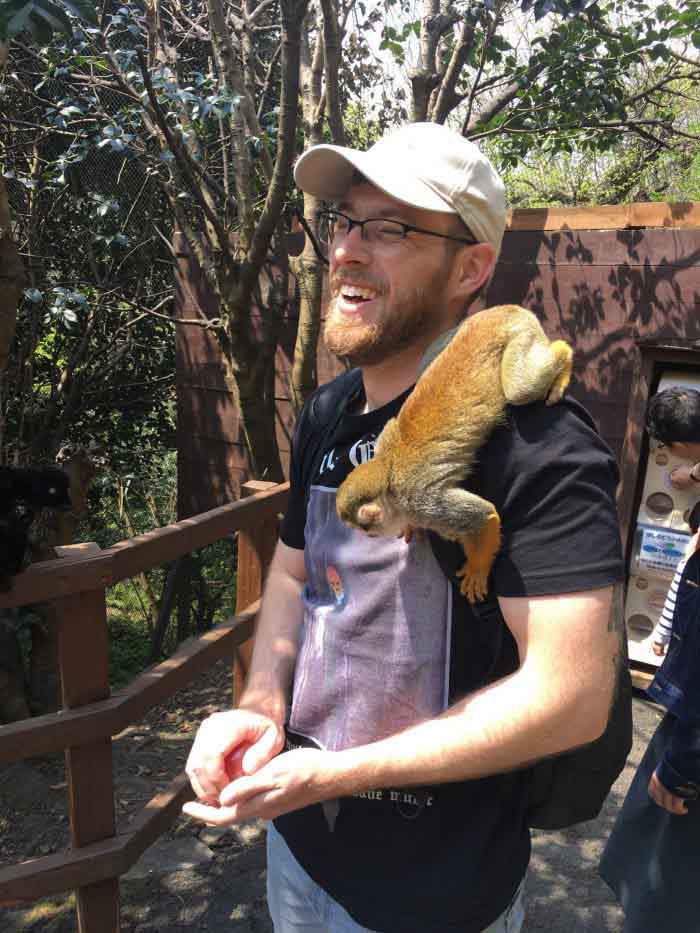 The Toilet gang have made it a lifelong mission to fight hatred and discrimination and dispelling negative stereotypes over minorities but according to Joe making unsubstantiated claims against countries that one knows nothing about is alright. In a weird tirade, he called both France and Italy libertine countries in comparison to America. This overly American viewpoint dumbly regroups all Mediterranean countries into one set of people without understanding the cultural diversity of Southern Europe and though sexuality was more openly discussed in certain intellectual circles that doesn't equate to a constant orgy. Joe then uses the famous "iz u" debating method when talking about the fantasies evoked by the troll. On one piece of a podcast he talks about his trip to Japan that doesn't contain any actual information on either the people or the culture because Joe doesn't seem to possess much education as he unable to identify anything interesting to say and continues talking about his idiotic stories. I could not continue to listen to his simple and feminine voice for too long before deciding to close the tab. Joe has also stated that he was bullied by the entrepreneurs all his life and other tweets that consist of blaming others and crying in general, just a sad excuse for a human being.
The crux of Joe's reviews are limited to surface level aesthetics of production, guitar tone, vocal types and a limited understanding of genre tropes. He has no sense of how compositions or melodies are built together or even any useful insights on the aesthetics of a record and for him to fill those gaps, he engages in asinine anecdotes that end with idiotic statements like "Funeral Moth is time travel music". His colleagues are even worse and tend to spew the first thing from their mind while reviewing records as evidenced by this piece of mental cancer. Some incredible insights from the writer on Altars of Madness.
2:20 – There's one of those big menacing riffs I'm used to.
7:43 – Whoa, is that some melody I hear? Did not expect.
3:48 – And there's one of those crazy solos. It's interesting hearing the same style in a more straightforward presentation.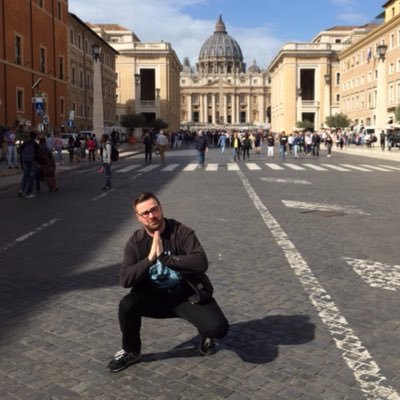 Combine this with slogan based politics of calling anything or anyone that doesn't agree with them a Nazi or "warning" the world of a divide in metal that only existed as soon as metal got trendy. It is reminiscent of how those who didn't actually listen to metal attacked Slayer for the lyrics on "Angel of Death" before completely forgetting about them and disappearing from metal altogether. Herd think and slave morality do not constitute good metal and that explains why these specimens of nature aren't drawn to good metal but to whatever repeats the message a million times without offering new. Case in point: Neckbeard Deathcamp who make joke music recognized by everyone on both ends of the spectrum yet sell dreams of "punching Nazis" to their fans who can barely squat
three pounds. Toiletovhell represent the dying remains of hipster metal as even Vice is reconstructing its Noisey branch into the main canon due to a lack of popularity. The toilet gang will continue to cry before leaving metal once and for all and resuming their low income, low testosterone and failed lives. Keep our name out of your disease filled mouths.
Tags: dimmu borgir, Joe thrash n kill, losers, mental retardation, neckbeard deathcamp, Noisey, slayer, toiletovhell, vice, white ward