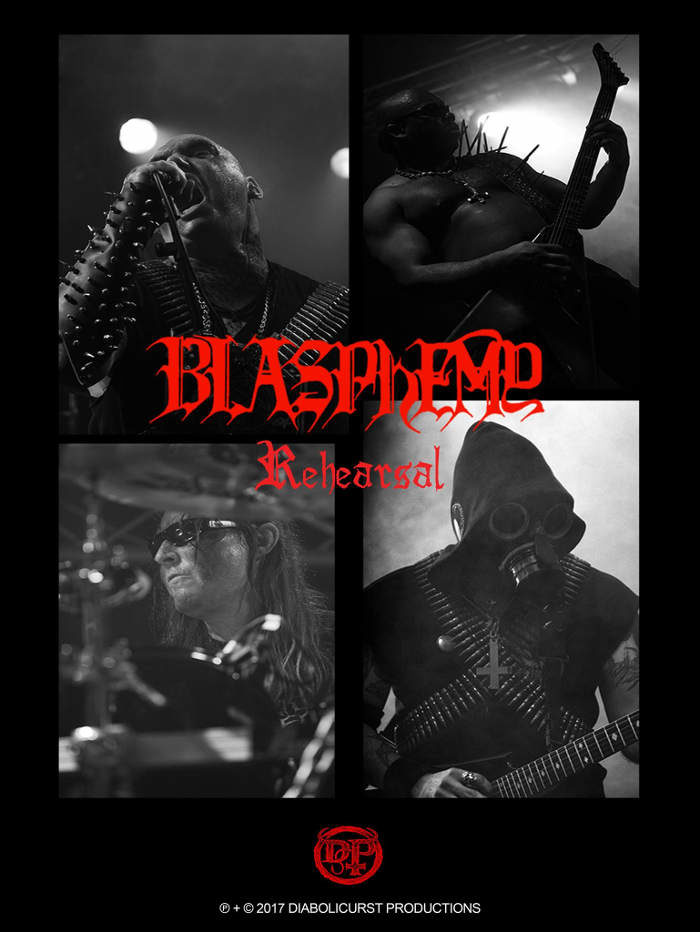 Diabolicurst Productions are releasing a cassette of a Blasphemy rehearsal for idiots everywhere.
This is meant for the Nuclear War Now! Productions war metal manlets with three-inch weiners who overcompensate by buying metal merch and getting shitty tattoos. Stick to Blasphemy's albums and demos as gym music and ignore this cash grab.
Where are my Blasphemy branded lifting gloves and shoes Blasphemy? You only have gym shorts. You could sell so much Blasphemy gym merchandise! The fans have your CDs already; they want apparel for Satanic weightlifting sessions so make them a full line of men's active-wear apparel!
Tags: blasphemy, cash grab, compact cassette, hipster bullshit, news, rehearsal