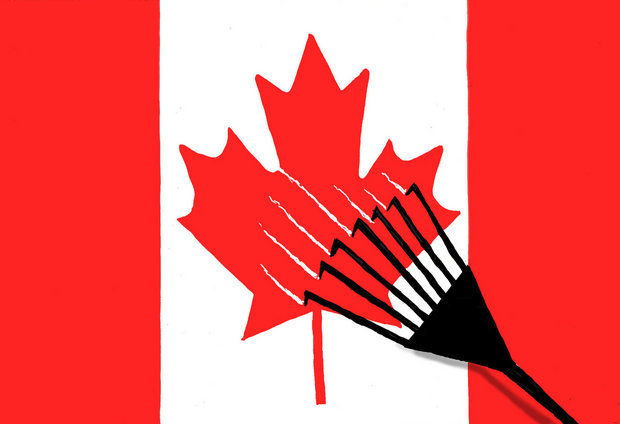 Ivor Whitten, the useless vocalist of the D-grade Canadian thrash metal band Anvil, complained in a recently published radio interviewtarget="_blank" rel="nofollow external" about how American workers are lazy and would all take welfare if they could. As many of us know, Ivor and Anvil's entie legacy is their depressing but well marketed documentary on how being in a metal band is hard and they don't have any money to go to the Asian sushi place near Niagra Falls after 20 years of playing generic thrash metal that was never good. Obviously triggered by the bored response the band receives at their American shows along with the tragic realization that he and his fellow musicians only were able to make money by getting people to feel sorry for them upon seeing their pathetic life story, Ivor foolishly proclaimed:target="_blank" rel="nofollow external"
From my personal experience, in America, it's pretty much taken for granted and people kind of look at it like, 'So what?' Because people in that country, generally speaking, are lazy, and if they can go on welfare, they will. They don't have work ethics. So how could they relate to a story about somebody who keeps trying and being faced with adversities and failures?"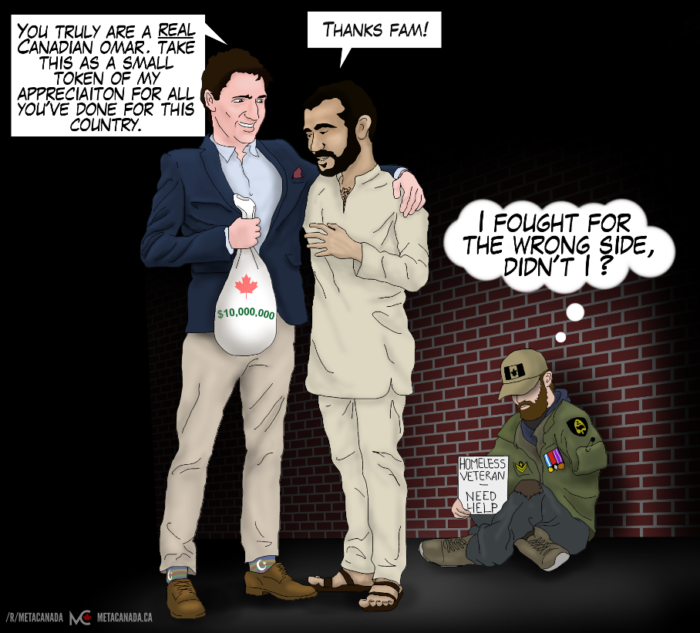 Ivor seemed to forgot that in the Anvil documentary the only job he could get was selling sunglasses before getting fired for not getting any sales (the same problem Anvil has ironically had for 30 years) and borrowing over ten grand from his sister to pay for Anvil's 13th terrible album.  Even aside from this, there are many faults with Ivor's statement including but not limited to the fact that:
a.  The number of decent Canadian metal bands can be counted on one hand
b.  Canada is a nanny state that hands out money to the terrorists that kill it's citizens
c.  Canadians flock across America's borders to use our healthcare because their doctors are shit-tier
d.  Canada is such a meme country that if you are a child who wants to chop off his dick, and your parents say no, the government will take your kid away and chop his dick off at the taxpayers expense.
In fairness, Ivor later quickly issued an apology for this statement, but hopefully he damage will be done with Anvil's American fans will realize the band never mattered and promoters will start using those bookings for American bands instead.  Leaf metal is an abomination and should be shamed and rejected- boycott leaf shows, ignore leaf musicians, do not listen to leaf music.  Canada has produced nothing but waste and deserves the societal collapse it's working hard to accomplish. We don't need to build a wall, we need to build two walls and keep useless Canadians like Ivor and Anvil out of this country.
Tags: anvil, canada, canadians, day of the rake, ivor whitten, leafs, poor people, terrible music, thrash metal