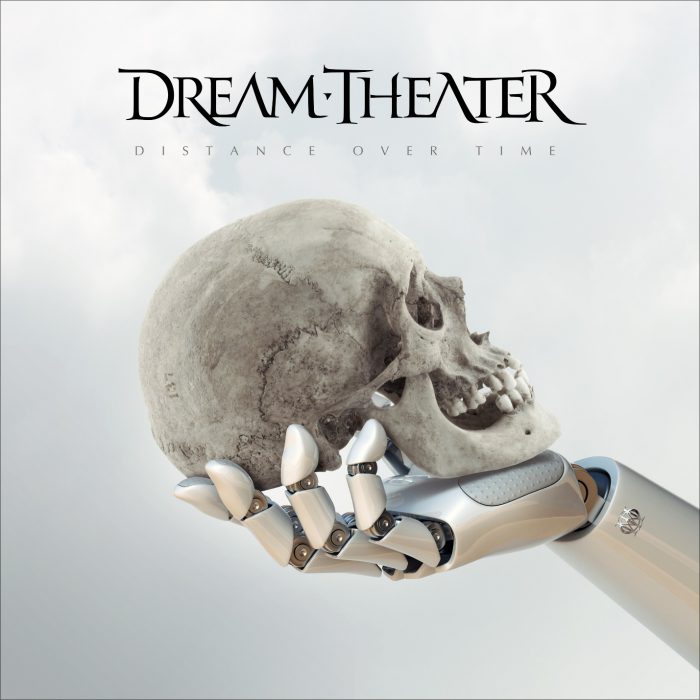 If there is anything impressive about the music Dream Theater have been releasing for the past decade or so, it is the fact that just when one thinks they have reached a new nadir in pointless asinine cringe, they somehow manage to sink down to even further depths of banality with no apparent end in sight.
Way back in the late 80's, Dream Theater originally started off as a band that sounded somewhat like a cross between a relatively mild take on the "white collar" USPM stylings of Queensrÿche and Fates Warning crossed with the melodious Synthpop of Rush's 80's output; while naturally being way more hyper-technical than any of those aforementioned acts. (As demonstrated on their early demos as Majesty and their 1989 debut). Afterwards, they catapulted their career by releasing a pair of albums in the early 90's – Images and Words and Awake – that stylistically managed to tone down whatever Power Metal energy there was to begin with and (respectively) emphasize schmaltz pop and 90's angst elements. Despite having saccharine and derivative tendencies, the accessible and emotionally-charged pop/rock nature of these records (with tints of "epic" sensations) makes it fully understandable how they managed to attain the captivation of relatively inexperienced listeners.
However, after the 1994 departure of keyboardist Kevin Moore (easily the most mature songwriter and overall restrained member), the quality (and honesty) of Dream Theater's music began to plummet. From the mid-90's to the late-00's, the name "Dream Theater" would become fully identified with a sound that blends slick "modern"/"alternative" rock/"metal" over-production, cringe attempts at tampering their effete Christian Rock-esque melodicism with chugging "heaviness", as well as blatant plagiarisms of almost every classic Rock/Metal/Prog band in history (especially – but by no means limited to – Rush) into the context of increasingly over-technical lengthy wank-a-thons that erroneously receive the reputation of being "Progressive".
After hitting the artistic low point of their career with 2009's Black Clouds & Silver Linings, the music they would make following the 2010 departure of founding drummer Mike Portnoy would somehow manage to break through to even deeper, darker dimensions of annoying bad music that subtly emanates a "Mandela Effect"-like uncanniness in its' soulless mechanical recycling of the generic Dream Theater sound that had already been done to death for aeons.
So, after being active for over three decades, constantly churning out releases with never more than 2 or 3 years interim (with the according lack of discrimination or genuine inspiration becoming ever increasingly apparent)… where does this leave Dream Theater in 2019?
To put it as simply as possible: Bad Music.
2019's Distance over Time would represent a new level of self-parody if only anything here was remotely amusing. While 00's Dream Theater was at least full of moments of unintentional hilarity (as well as a few tracks that were actually listenable), the time for laughing has long past and listening to Nowadays Dream Theater is nothing but a throbbing headache to sit through. It speaks volumes that the least retarded thing here is the stupid fucking album art. [To wank or not to wank? That is the question…]
For all the so-called "progressiveness", the present author honestly found it difficult to think straight at times while subjecting their attention to the intrusive aural presence of this obnoxious, insincere, whiny-sounding cluttered record. A much better alternative for mind-expanding sonic textures that genuinely point the reader towards more clear-minded "forward thinking" headspaces is BEHERIT. This album has received attention for having relatively "short" track lengths, but it is not clear why because the material is by no means more concise or un-ponderous. This album has also received notoriety among "fans" for being "one of their heaviest brah" when it just sounds like the same old soulless 2010's Dream Theater sound; just with more of a basis in 69-stringed down-tuned chug-based guitar playing, even more pointlessly random awkward time signatures, and even less genuine emotion or sense of memorable melody.
Ever since he joined the group back in 1999, Nowadays Keyboardist Jordan Rudess has consistently maintained his role as being easily the most egregious sonic offender of all the DT instrumentalists. This is definitely still the case with the most obnoxious elements present being attributable to hokey lame-ass noises that (alongside the general uber-tasteless wankery) were never present before he joined the band. Such incalculably annoying segments ( such as 2:15 of the opening single) would give the present author AIDS if it were possible for someone who has listened to Dream Theater to ever engage in any form of sexual contact. Even the most diehard of haters will long for a return to the (by comparison) tempered soulful tastefulness of the Kevin Moore era.
When the preceding double disc "rock opera" abortion The Astonishing came out 3 years prior, the present author honestly thought it was one of the worst albums they had ever heard in their life. While it is uncertain whether or not Distance over Time has managed to be even more terrible (the present author has never re-listened to it since its release and surely has no intention of ever doing so)… does it really matter?
With the band openly acknowledging their Nowadays music as being nothing but a Reddit Meme, this surely leaves only one rhetorical question:
Will Dream Theater ever reach Rock Bottom?
To which, in relation to the title in question, Dark Angel already answered on their own "ultra-technical" affair decades prior: Time Does Not Heal.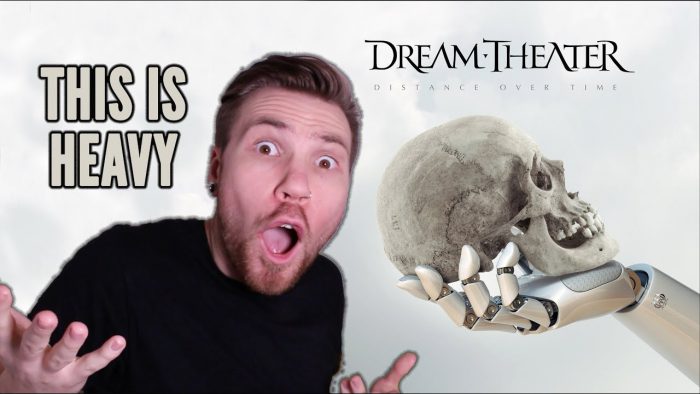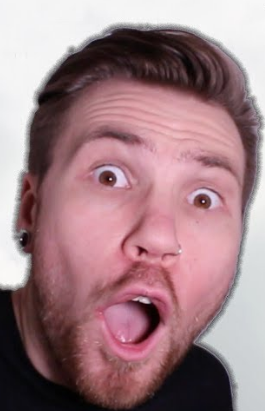 Tags: 2019, annoying, asexuality, autism, bad music, christian rock, chugging, dream theater, fall from grace, james labrie, john myung, john petrucci, jordan rudess, kevin moore, mainstream metal, mallcore, memes, mike mangini, mike portnoy, nu-metal, obnoxious, pointless, pop music, prog metal, pseudo-progressive, reddit, redundant, retardation, self-plagiarism, stupid album cover, thanks reddit, time does not heal, wanking