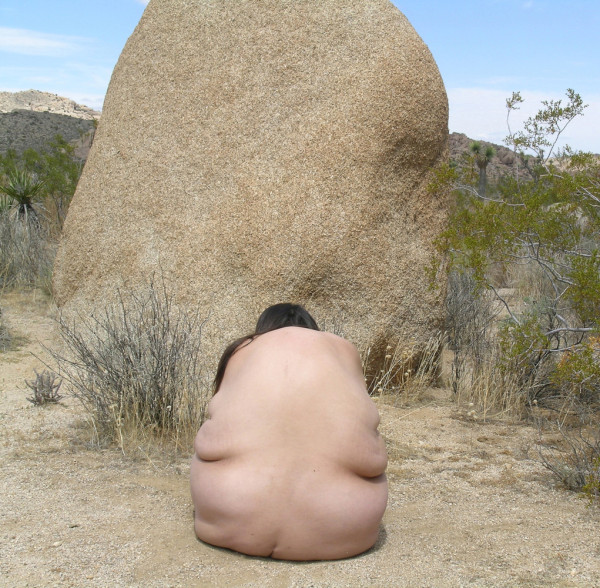 Your knowledge of the world around you is both informed and manipulated by the information sources you rely on. Media, gossip/friends, advertising, government and businesses are all trying to insert ideas into your mind that control how you see the world. So are small political groups like SJWs.
This manipulation extends to theoretically objective, unbiased and neutral sources like Wikipedia:
It might not be news to everyone that Wikipedia — especially in the EN version — has issues with editors using Wiki articles to spread political propaganda and libeling innocents, sometimes being bribed to do so. Most of Wikipedia readers should have noticed that articles related to anything controversial are heavily biased if not purely propagandistic. This puts shame on the rest of Wikipedia, and on the work of honest editors who spend their free time making unbiased articles.

…After this, they attacked the article on Cultural Marxism, first discrediting it as a conspiracy theory, then entirely removing it. Note that, as I often say, I did my thesis on Antonio Gramsci's Cultural Hegemony (which is where Cultural Marxism was born), it is an historicall proven fact that it exists. To put it simple, Cultural Hegemony means creating an elite among the middle class that creates a narrative to herd the middle class and direct them how they want. I can see why editors creating false narratives to mislead people would want to censor this.
Who works on a source like Wikipedia or even Metal-Archives? Those with lots of time and some motivating force behind it, like a desire to change the perception of a large group of people. Since such sources reward casual readership, you will not find the thinkers and doers of the world reading them; you will see a vast number of people looking for a surface treatment. That is the easiest audience to manipulate, in the easiest frame of mind to twist, and this is why fanatics of the SJW sort flock to Wikipedia and other "crowd-sourced" sites: powerless in life, they can get a rise out of manipulating others and having the ability to tell them what they can and cannot think.
This happens a lot:
Mark Bernstein is one of several SJWs who is still butthurt that GamerGate successfully got several corrupt editors, including Ryulong, banned from Wikipedia. You can read an archived version of his grievances here.

If Mark Bernstein's idiotic accusation wasn't enough, blogger Matthew Hopkins has exposed a number of his conflicts of interest. Hopkins revealed the fact that Mark Bernstein had made significant edits to the Eastgate Systems and Tinderbox pages. Bernstein is the owner and Chief Scientist of Eastgate Systems and Tinderbox is an Eastgate product. If Bernstein wanted to avoid conflicts of interest, he could have suggested edits to those pages and let other editors come along and do so.

Wikipedia needs to take action against editors who have no regard for the rules.
Of course, Wikipedia will not enforce its own rules because then it would lose its crowd. People come there so they can change reality. They do not show up out of some benevolence toward humanity; they want power, and Wikipedia's assumed status as reliable gives it to them. All one has to do is show up and edit a few pop culture pages and agree with the existing editor clique about certain social justice issues. Then that person becomes part of the approved group and can go on to do things like delete pages, remove facts, or anything else that conflicts with the agenda of the approved group. Why is this group so manipulative? It goes back to that lack of power in their lives. This is why there is a long history of Wikipedia corruption.
Even more, and of relevance to metal, journalists have gotten in on the game, taking money for positive reviews of video games. They even discuss this in secret mailing lists, much like journalists agreed to manipulate the news during the JournoList scandal. These are behaviors we see appearing in several areas consistently; is it too much to assume that they are part of the norm? By that token, it seems rational to realize that much of what we see on big metal sites is manipulated by similar groups of people.
#Metalgate showed us that groups of fanatics infiltrate media in order to manipulate minds; now, we see how much their influence crosses over between different sources that people rely on. It was for this reason that the underground was formed: mainstream media had a solid and unwavering opinion of heavy metal, which was that it should be a tame and non-threatening form of rock music, and so to escape that, metal bands and writers had to escape from the mainstream view entirely. That time has come again, because the same group of people who held metal down in the 1980s are now attacking from a different direction, and it will have the same consequences.
9 Comments
Tags: censorship, gamergate, journalists, journolist, metalgate, wikipedia