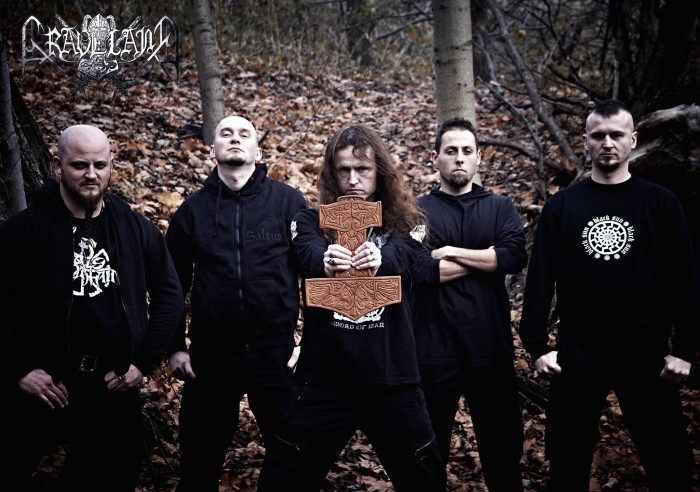 Second wave black metal band Graveland, long a collaborative project between Rob "Darken" Fudali and session musicians, has formed a lineup to play two live gigs in 2016 at Ragnard Festival in Simandre-sur-Suran, France from July 15-17 and Hot Shower Olympia in North Italy on April 2 (tickets available for pre-sale here).
The musicians in the live lineup will be:
Bor – Bass
Mścisław – Guitar
Rob Darken – Vocals
Zbych – Guitar
Miro – Drums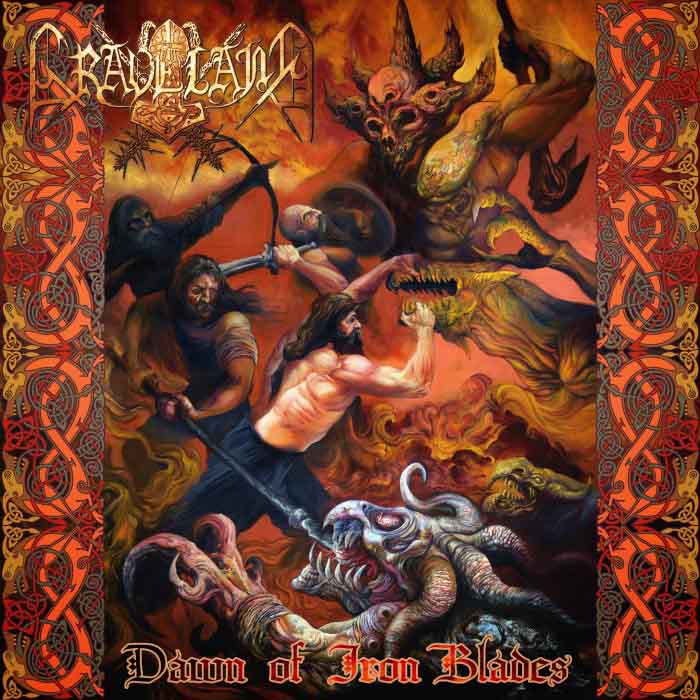 In addition, Graveland is re-issuing its 2004 album Dawn of Iron Blades with a new recording and cover to be released by Warheart Records in Poland and Hammer of Damnation Records in Brazil for world issue. The band published the following statement about the new reissue:
New drum lines are already recorded by Miro. In December I will finish all of the newly arranged keyboard and chorus parts. These will be recorded by Olya Lantseva in December. January will bring the recording of Polish vocals and new English ones for both versions. Polish version will be released by Warheart Rec, the English one by Hammer of Damnation Rec (Brazil). I hope the album will be ready to be released in February! I must also add that a new cover atrwork is ready and waiting (painted by Gilgamesh Lornezhad!).
11 Comments
Tags: Black Metal, graveland, robert fudali