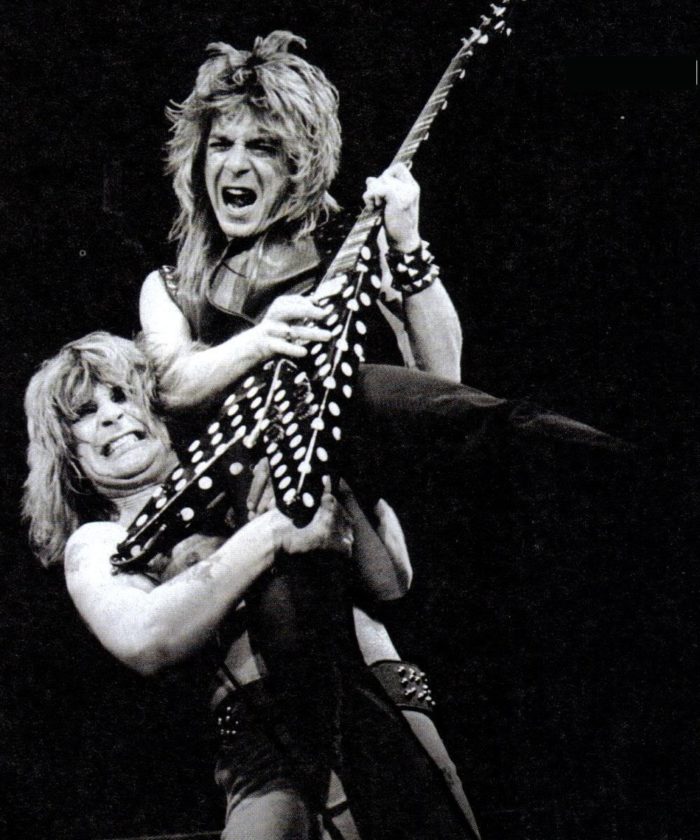 It is a harsh truth that all things in our finite world will end at some point or another.  I was fortunate enough to learn this lesson at young age, with friends moving out of state and death claiming some of those closest to me. But there are many who are not so lucky to experience the cruelty of life during their youth and are now struggling to adapt to the harsh political and cultural upheaval that is sweeping the world at large.
This failure mainly stems from a cultural and educational system that leads us to to believe none of the beloved things in our safe American bubble will ever see massive change and upheaval- that our world and lives probably won't be much different than that of our parents and teachers. But already, we are witnessing the death of malls, the value of college degrees, major retail chains, cable television, Hollywood movies, mainstream media, atheism, and an the age of idealism.
And sadly for fans of rock and metal music, the final hour may be at hand for a beacon of our pride and culture: the guitar hero.  With the impending bankruptcy of Gibson and now the imminent bankruptcy of Guitar Center, it would be foolish for anyone to still proclaim the immortality of the "guitar god." For all things of this world must one day end, and dare I must ask… could the twilight of the guitarist truly be at hand?
20 Comments
Tags: bankruptcy, celebrity, death, finite, Gibson, Guitar Center, guitarists, metal, rock star fantasy