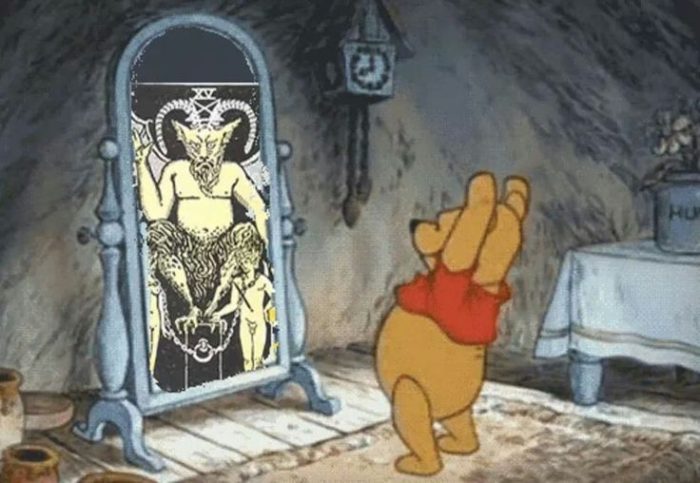 Article by David Rosales.
Recent publications on Death Metal Underground have triggered yet another group of self-entitled Dark Gurus and Awoken Entities of the Left Hand Path™, when the unholy names of some of the popular idols of the Satanic™ niche market group were apparently besmirched by people who simply do not think that the music in question is very good.
The grounds for this opinion rested on the simple perception of music as a form of communication and the knowledge and experience of the way black metal (and underground metal in general) aesthetics work; these are open to any with a sense of logic and understanding and in no moment alludes to ad hominem authority per se, but rather the sense of balanced, sensible consideration of the material at hand, which is always debatable.
25 Comments
Tags: Black Metal, christianity, evola, gevurahel, idiots, music analysis, musical analysis, pattern recognition, Philosophy, Religion, Satanism, winnie the pooh