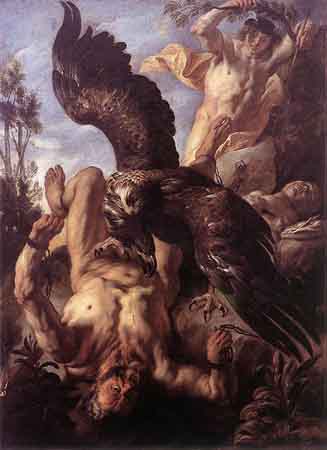 The deadline for submissions for DMU's new zine, Chymia Niger, and DMU's original raw music compilation, Litigium is fast approaching. With the publishing date for a first edition projected for next Monday, we set our deadline on Saturday July 28 before midnight, U.S. Central Time. Our first post concerning these two projects provides more details, while our article on active imagination techniques applied to metal music listening, and our article proposing an extremely basic systematic training, provide ways in which individuals can discover how much they can bring forth.

This is the chance DMU's readers have, as a collective and potential representatives of what metal can bring about for art and higher ideals, to demonstrate what seeds or flowering organisms of imagination and talent actually sustain our transcendent movement. Said zine and compilation are not meant to simply be archives for certain writings already published by DMU, but rather to be a receptacle of the thoughts and talent of a wider range of individuals, in order to bring exposure to a central organic idea upon which may be gradually built.
We remind contributors that text submissions must be sent to editor[at]deathmetal[dot]org as a pastebin link, and sound file submissions as a dropbox link to a folder containing mp3s (not WAVs, not FLACs, not OGGs, not m4as, etc.). Any further inquiries, objections or suggestions can be made in an e-mail to the same DMU editor address.
Tags: chymia niger, dmu compilation, dmu zine, litigium