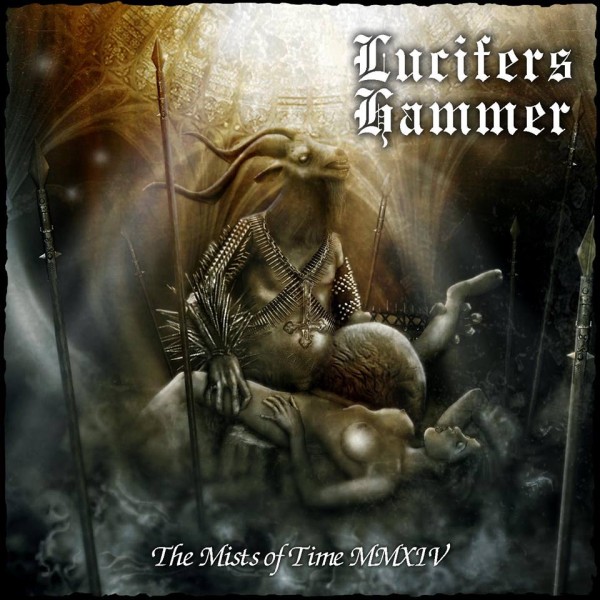 Here's the official word from Destro Records:
US black death metallers Lucifers Hammer have landed a deal with Destro Records to reissue their long out-of-print albums. The first release will be "The Mists of Time MMXIV" album. It will consist of the original 1997 album, "The Mists of Time" untouched and unspoiled, and also include demo bonus tracks. Naturally there will be new artwork, lyrics, commentary and more.

Lucifers Hammer formed in 1986 and their career ended roughly in the early 2000s after releasing a second album. The band are excited to be part of Destro Records, and believe in quality over quantity. "The Mists of Time MMXIV" is slated for a March/April release date.

At the moment the focus for the label is this release and news regarding other material by the band will come shortly.

There will be a bandcamp site launch for Destro Records very soon, physical and digital copies, and other special deal announcements soon.
Destro Records is a NY-based label with a long history of producing quality releases, including through the association of its management with their own musical projects such as Ceremonium and Thevetat.
1 Comment
Tags: Black Metal, death metal, destro records, lucifers hammer