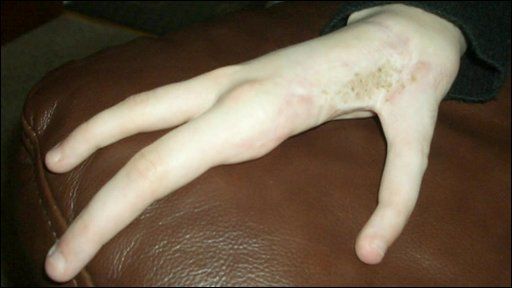 Alleged groupie, liar, white genocide advocate, and humanoid orc communist Kim Kelly interviewed surviving Slayer guitarist / sideshow attraction Kerry King for Vice Noisey on Youtube. Kerry King, wearing war metal shades, talks about Slayer's influences and development on their early, formative material.
Kerry King tells us that while Show No Mercy was Slayer "emulating their heroes", Hell Awaits was Slayer "finding their direction." Hell Awaits, Slayer's best and most influential record, was heavily influenced by Mercyful Fate's progressive songwriting which was to prove a formative influence on Kerry King and Jeff Hanneman at the time with the longer songs and riff changes and "that aside from Tom singing it, if you put King Diamond on there, you'd think it was a Mercyful Fate record probably." Add harmonized, sweep picked leads, speed metal triplet rhythms, and different methods of arranging rhythm riffs and yes Kerry, Hell Awaits could have been the third Mercyful Fate album that never happened.
But Reign in Blood, when we took out all the reverb and stopped trying to be like Venom meets Mercyful Fate, that's when Slayer became Slayer and that's the sound you've noticed forward to this day.
Yes Reign in Blood was when, Dave Lombardo has remarked, Slayer was starting to be compromised and "dumbed down." Slayer had two more good records after it and that was all.
Tom Araya has a brief snippet defending Americans' Second Amendment Constitutional Right to Bear Arms which Vice of course cuts away from as Araya has called protestors "special snowflakes." Kerry King says that cops shooting African-Americans is wrong even though over ninety percent of police shootings are justified according to a recent Harvard study conducted by researchers who just so happened to be African-American. Leftist mouthpiece newspaper the Washington Post initially reported this and then tried to explain these findings away in a display of typical delusional leftist behavior of ignoring reality in favor of utopian fantasies.
Here is the interview:
Here are the medical oddity screen captures of Kim Kelly's lobster claw you really came here for: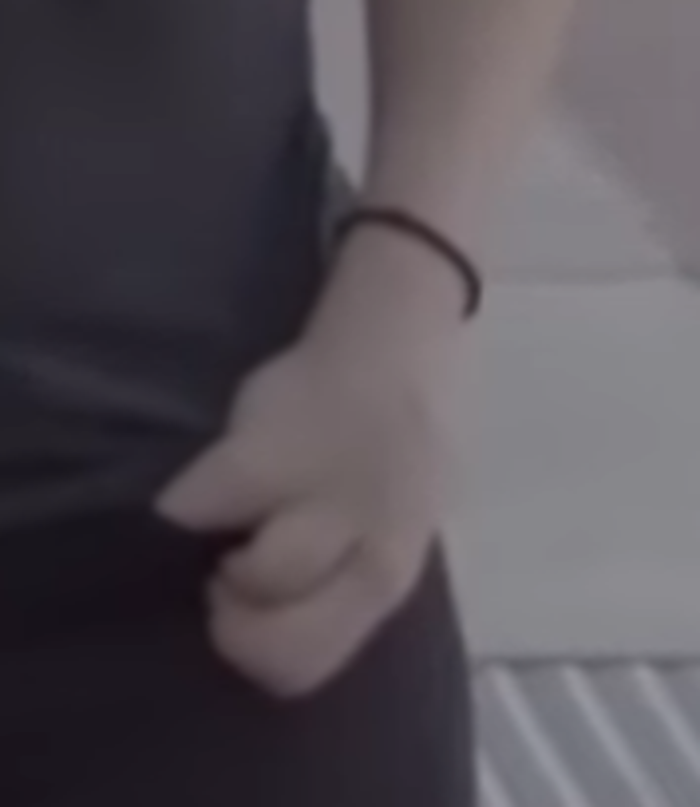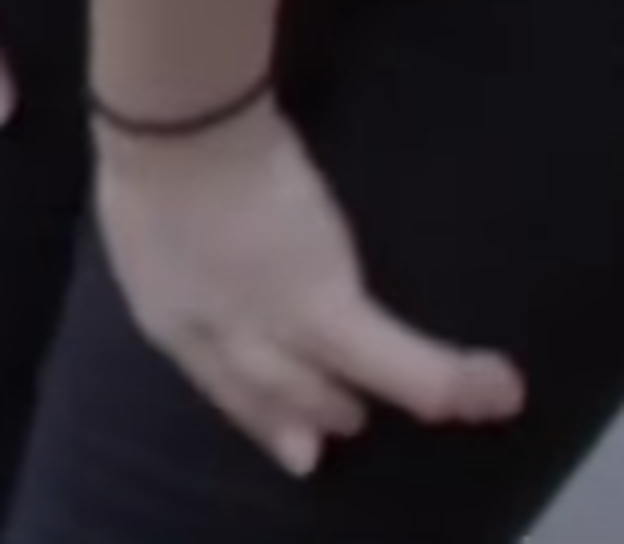 Tags: death metal, interview, kerry king, Kim Kelly, proto-underground, slayer, Speed Metal, vice magazine, video, youtube