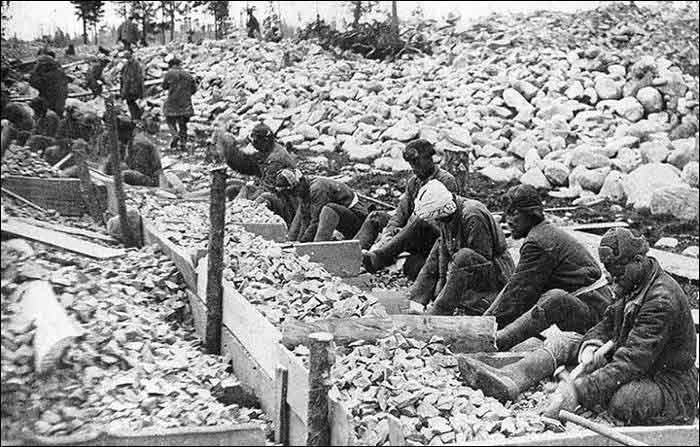 Social justice warrior Paul Resnikoff of Digital Music News whined that some metal bands on Spotify were on a Southern Poverty Law Center list of "hateful" bands on Itunes in hope of virtue "signal boosting" his pathetic music industry blog.
Spotify, like other corporate torch bearers of Marxism (note the irony autistic German readers), view the Southern Poverty Law Center as the ultimate arbiter of life or death in the court of public opinion of political correctness despite the Southern Poverty Law Center being a fear-mongering political organization that raises tens of millions of dollars each yeah and openly whores itself out regularly for new donors with its own cottage industry of propaganda. Southern Poverty Law Center executives enrich themselves with six figure salaries from their non-profit organization.
Many of the Southern Poverty Law Center's smears of "hate" have little to no factual basis. They regularly throw innocent individuals and organizations into a fantastical wedding bed with the KKK and white supremacists like Richard Spencer. This public lynching in the mainstream media effectively dooms all prospects of their victims' gainful employment and commercial success.
Now metal bands are facing the scarlet letter of racism sewn onto them by hucksters. In accordance with the current surge of kvetching and condemnation after the clash between the "Alt-Right" and Antifa in Charllotesville , Spotify – being true to the hypocritical hegemony of this clown world era – proscribed the following metal bands from their platform:
Ad Hominem
Battlecry
Dark Fury
Geimhre
Grand Belial's Key
Granulosum
Kamaedzitca
Kolovrat
Seges Findere
Selbstmord
Spear of Longinus
Thunderbolt
Paul Resnikoff alleges that the following artists are also "hate groups" due to being recommended as similar by Spotify regardless of their members' past or present political beliefs:
Bölzer
Centurion
Endless Pride
Hate Forest
Nokturnal Mortum
Tags: ad hominem, attention whore, battlecry, Bolzer, censorship, centurion, communism, communists, cultural marxism, Dark Fury, digital music news, endless pride, geimhre, Grand Belial's Key, granulosum, hate forest, kamaedzitca, kolovrat, metalgate, music streaming, national socialist black metal, news, nokturnal mortum, nsbm, paul resnikoff, political correctness, seges findere, selbstmord, sjws, social justice warriors, socialists, southern poverty law center, spear of longinus, special snowflake, spotify, streaming, thunderbolt, virtu