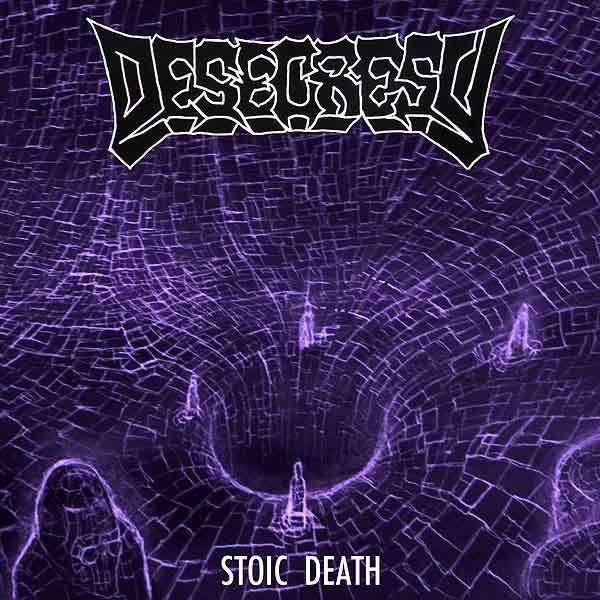 Old school but innovatively nocturnal doom-death band Desecresy has released the cover adn tracklist for its forthcoming album Stoic Death to be released on Xtreem Records on November 1, 2015. The tracks are as follows:
Remedies of Wolf's Bane
The Work of Anakites
Passage to Terminus
Abolition of Mind
Sanguine Visions
Funeral Odyssey
Cantillate in Ages Agone
Unantropomorph
The band also released a preview track, "Abolition of Mind," which can be experienced in the video below. More information about Stoic Death can be viewed on the label page.
1 Comment
Tags: death metal, desecresy, xtreem records