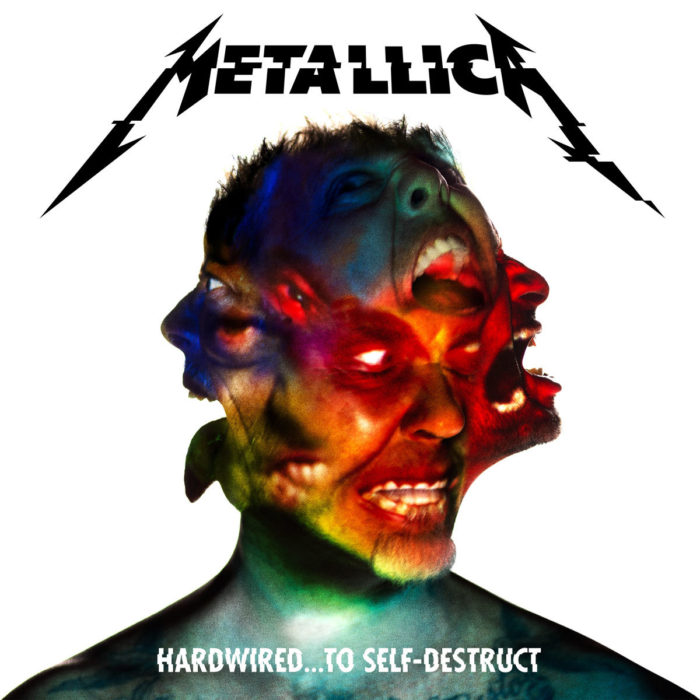 Review contributed to Death Metal Underground by the Peckerwood Boys. The audio review may be heard here.
Yep, just me here. A new Metallica album of all 45 rpms of pure American metal! 180 grams, limited to 500 copies. I'm gonna spin this bitch like NASCAR!
Lookin' under the hood here, you got your Black Album riffs, you got your Pantera, and that sir, that's gonna get you over to your cousin's house faster than her boyfriend so you can propose to her. Now this album right here has really got me saying, "I'm glad, I'm glad it was Cliff!" That Master of Muppets there album had a lot on it I couldn't understand in it. It was like tryin' to make sense of one of them pieces of paper with scribbles on it, them black scribbles man.
63 Comments
Tags: 2016, boring, burzum, Dave Mustaine, hard rock, lynyrd skynyrd, mainstream metal, metallica, slayer, Speed Metal