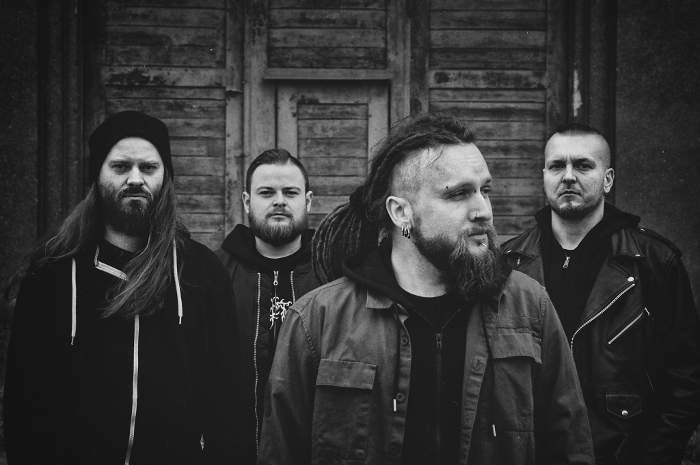 Polish nu-metal, formerly brutal death metal, band Decaptiated are accused not only of kidnapping but of gang raping some groupie.
16 Comments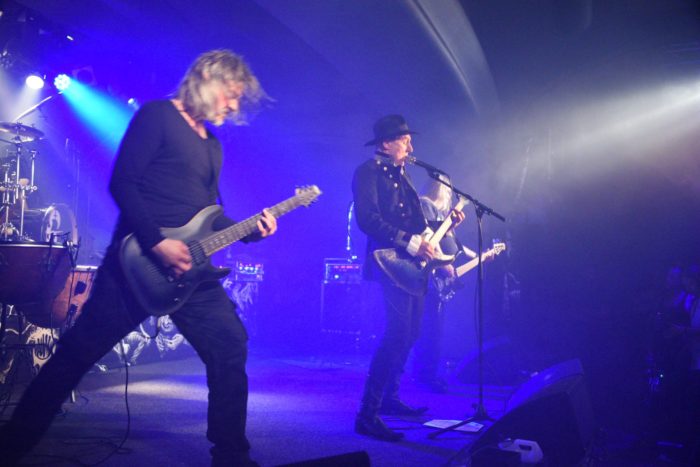 Master's Hammer played their first live show in over twenty five years recently at the Futurum bar in Prague this June. Most of the set, which entirely consisted of tracks from Ritual, was filmed by Tomáš Havránek who uploaded it to his Youtube channel. The performances are excellent and energetic so fans of the band should watch it. Word of warning, the presence of nude models makes this not safe for American workplaces in contrast to the Cronenbergian imagery our staff loves.
7 Comments
Tags: Black Metal, Czech black metal, czech republic, live shows, Master's Hammer, nergal, prague, video, youtube
Behemoth frontman Nergal came out against what he termed "Radical Islamists" in a recent interview conducted after a Rammstein concert in Berlin was evacuated due to a terrorist threat.
48 Comments
Tags: behemoth, christianity, islam, mainstream metal, metalcore, modern metal, nergal, poland, politics, Rammstein, Religion, terrorists