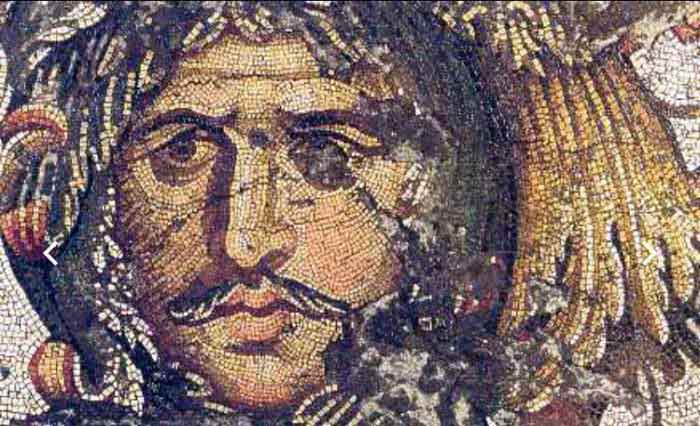 Underground occult metal blog Praefuscus Ferrum recently posted a piece entitled "Underground turned Funderground, and the Obscurantist Elite" proposing that what killed underground metal was widespress consumer access to new technologies such as the internet. These and the increased exposure to fans led artistically successful underground metal bands to pursue raw consumerism at the expense of writing transcendent music. D.A.R.G. points out that "the truest artists purposefully hide away from the profane eye" as the communication mediums the underground metal utilized (physical mail, tape trading, and BBSes) have been usurped by ones more accessible to laymen. He states the underground became the "funderground" in the blink of an eye as mainstream rock and pop fans who felt adventurous wanted rock and pop music with "black" and "death" "metal" production aesthetics, not actual death, black, or even heavy metal. Now the musicians actually writing novel underground metal compositions hide unbeknownst to the typical beer metaller in plain sight.
What killed underground metal was not technology, moderate financial rewards, or broader access; the cause of death was its own sublime artistic accomplishment. Underground metal achieving its purpose, its raison d'etre, for being underground in black metal. Then it lost momentum at the same time it became popular with the herd breaching through the gates of Minas Tirith. The herds did what herds always do: dumb black metal down to make it more broadly acceptable and then crowd out the original with the easily digestible, simple carbohydrate laden "fast food" version of black metal.
This new movement, which we might call hidden or camouflaged metal if we do not simply use the overused term "occult," is not found so much in the bands which hide themselves, but in the bands which seek audience but are limited because they are not dumbed down to Big Macs and Budweiser.  What keeps these bands hidden is that they are hidden in plain sight: they are there seeking an audience but the complexity of the thinking required to appreciate the music and differentiate good from bad is beyond the herd. These bands naturally filter out 99% of the listening audience and are at a disadvantage in that most of the 1% have no idea they exist as they are not popular.
The solution is for us and others to brand this "hidden metal" genre envelope and promote the quality bands like Sammath, Desecresy, Infamous, Demoncy, Serpent Ascending, and others featured on Death Metal Underground. Not to promote them based on their background or underground-ness but rather on the solidity of the music alone. This is music that one can listen to for decades instead of merely weeks, months, days, or even hours in sharp contrast to rehashed recordings that warrant merely a few cursory listens before they should be disposed of as if they were soiled squares of toilet tissue.
Tags: Black Metal, consumeriam, death metal, demoncy, desecresy, funderground, hidden metal, infamous, metal underground, praefuscus ferrum, sammath, Serpent Ascending, underground, underground metal, underground music, underground never dies