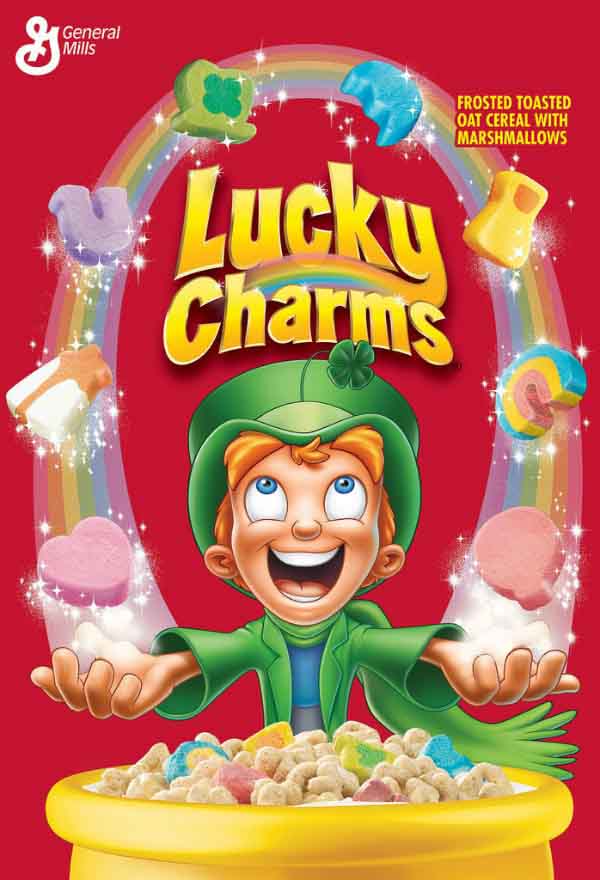 Death Metal Underground has received criticism for our review of limp-wristed, warmed-over Swedish heavy metal act In Flames. Our staff called them the Swedish version of Christian glam rock band Stryper. However despite being hard rock, Stryper were actually heavier, more sincere in purpose, and more aggressive than the Comic Sans In Flames. Stryper and the speed metal influenced glam rock of Skid Row were at least far more musical than Fredrik Nordstrom produced melodeaf such as post-Alf Svensson At the Gates, Arch Enemy, Dark Tranquility, In Flames, and Soilwork. Stryper and Skid Row were at least well-versed in 60s and 70s riff rock while directly influenced by Metallica and Slayer:
Gothenburg bands were merely hiding the most generic butt rock and heavy metal chugs behind New Wave of British Heavy Metal influenced guitar candy. This was pioneered in 1990 by Kreator on Coma of Souls. After turning Sodom into a second-rate speed metal band on Agent Orange, Frank Blackfire jumped shit to Kreator. Kreator was winding down their hyper aggressive random riff salads on Extreme Aggression before Blackfire was brought in to change their ship's course completely. Kreator could hide all of their "Highway Star" tendencies behind marshmallow candy that idiots would be content to drink from the industrial runoff of the music industry. Coma of Souls was among the first boxes of Lucky Charms metal: repacked animal feed with added sugar for perpetual children.
True metal is intolerant of stupidity. Glam rock encouraged stupidity. Since speed metal acts like Testament were populated by failed glam rock stars, not people who wanted to write and play heavy metal, speed metal died. Pantera's financial success and transition to nu-"metal" is evidence to this. Dead death metal bands were not immune either. By the third millennium, Bolt Thrower and Carcass were not the same bands who had made In Battle There Is No Law and Reek of Putrefaction; they were Lucky Charms Metal for a drunk Wacken crowd too.
Those Once Loyal's phoned-in (there's even a guy with a phone on the cover) hard rock and heavy metal is bookended by two spoonfuls of stale marshmallows pressed into pretty shapes. "At First Light" starts with candy and then proceeds to a generic three chord grind riff for Karl Willets to growl the lyrics over until the candy is repeated into a solo. The grind riff is written around the marshmallows as unlike in actual metal compositions, Lucky Charms songs are not defined by riffs arranged logically but by the sugar content. The generic riff is there simply to connect two previously written jizz tissues ejaculated by the guitarists.
Carcass realized they could make Heartwork into Lucky Charms metal arranged around stolen Judas Priest and Megadeth riffs on the godawful Surgical Steel. "Noncompliance to ASTM F899-12 Standard" opens with a marshmallow just like "At First Light" before a straight melodic run/fill, one riff from "Hanger 18", and a generic speed metal triplet. All of this was arranged by Bill Steer in Cubase or Guitar Pro for Jeff Walker to say the lyrics over to kill run time on the record before Steer can play the next solo he saved on his computer years ago. Around four minutes into this partially excreted turd, a random déjà entendu heavy metal riff starts whose sole purpose is to introduce the third solo and NWOBHM marshmallows where Bill Steer harmonizes with himself to bukkake Wacken fans faces before the song repeats itself again.
Sell-out or comeback bands like Bolt Thrower, Carcass, and Asphyx think they are cool as they can whip out these tunes in an hour or less in the studio like At the Gates did on Slaughter of the Soul. They spend as little time as possible on them as they know that the corpulent herd will compulsively eat up their new excuses to tour once they pour on the melodically-harmonized sugar. The only people other than the sub 100 IQ droolers willing to buy into this crap are people transitioning from mainstream jive looking for something "hard" and compulsive collectors who buy everything willing to pay to hear the hits live.
People want to relive the past as metal once had greatness beyond a handful of albums each year with print runs of under a thousand copies each. The funderground pyramid scheme labels, hipster shill PR agencies, rehash acts, and comebacks are simply picking fans' pockets with nostalgia. How else would you sell "die hard" editions, thousand dollar Emperor vinyl box sets full of rehearsals, Carcass branded first aid kits, and die cast Slayer art deco eagle paperweights?
Tags: beer metal, Bill Steer, Bolt Thrower, butt rock, carcass, frank blackfire, fredrik nordstrom, glam rock, gothenburg metal, hard rock, Heavy Metal, idiots, in flames, junk food, kreator, melodeaf, skid row, stryper, Surgical Steel, those once loyal