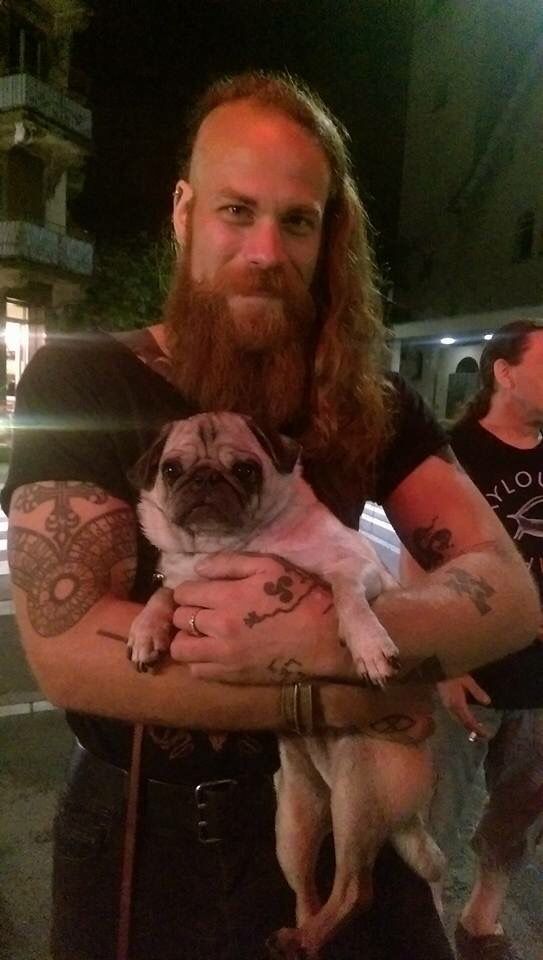 Hipster alternative rock band Bolzer blew up at Death Metal Underground on their Funbook page for telling the world what the first preview track, "I AM III", from their upcoming album Hero actually was: vocal harmony focused alternative rock with generic riffing in the middle for no reason other than to pretend that their random music is metal and to "connect" two unrelated rock parts. Our staff's commentary is after the jump.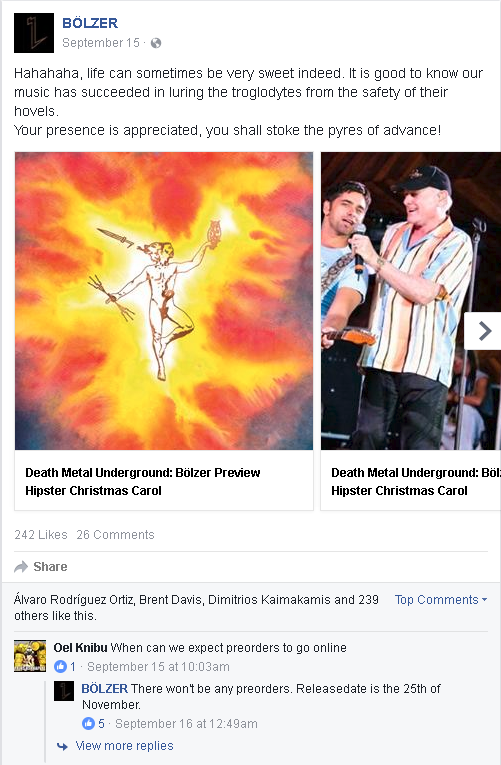 So Death Metal Underground are basement-dwelling troglodytes who pump Massacra all day? Thanks Daria. Bolzer are advancing pseudo-metal and music toward what exactly with their random rock songs? Records the 15 to 32 year old male demographic will tolerate but not pay full attention to while simultaneously commuting and swiping on Tindr?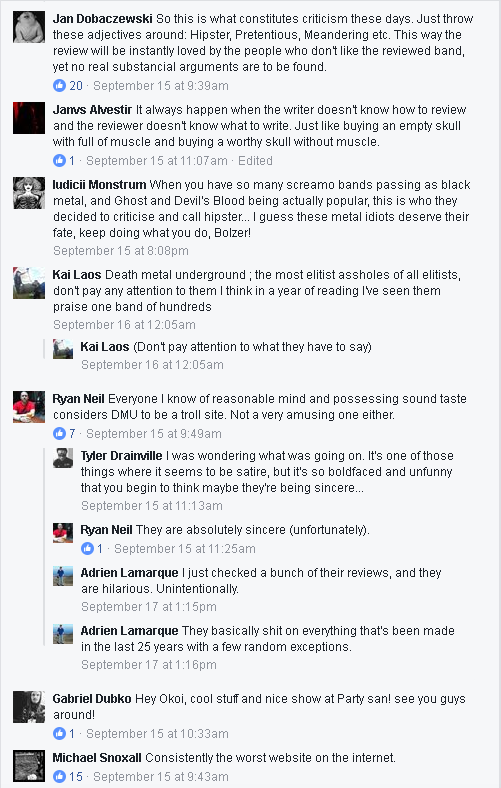 Death Metal Underground is super serious about what bands like Bolzer really are: disposable garbage with two worthwhile riffs totaling less than ninety seconds of music per record. Ritalin, Adderall, and Michael Bay have lowered the attention span of the millennial generation to that of a small toy dog; they eat substandard crap like Bolzer up for two weeks before randomizing their playlist and having the fifteen second compressed commercial jingle pop up again next year.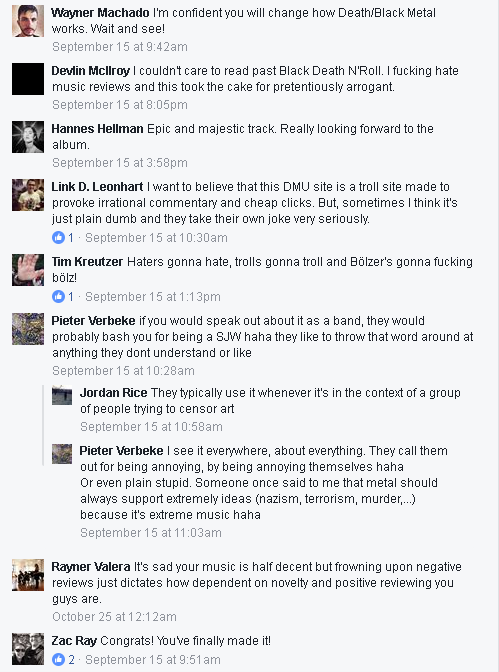 The commentator Rayner correctly notes that Bolzer are land whales of the hipster, black 'n' roll scene. Due to Bolzer's warranted low self-esteem, any negative feedback results in emotional outbursts. Bolzer display the typical, unusual "May I speak to the manager?" tattoos, piercings, and hairstyles favored by unemployable, pushing 40 year olds attempting to enter into cuckholded polyamorous relationships with overweight thirty year olds with pixie haircuts and thick-rimmed glasses.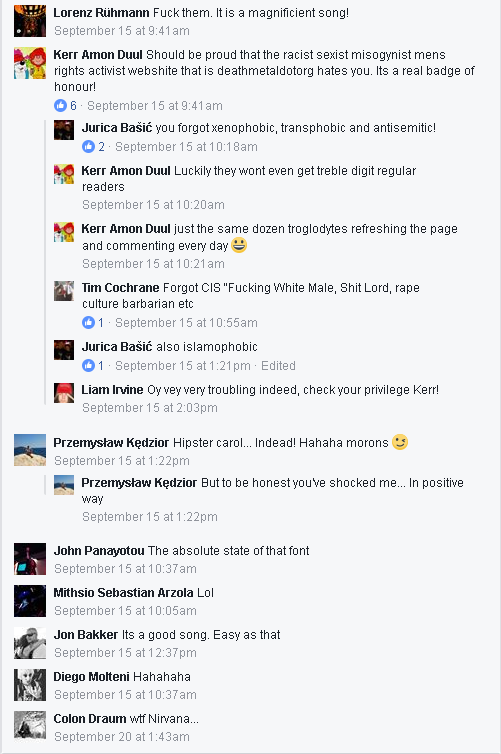 Humans are meat too! What will Bolzer do when they read our Sadistic Metal Review of Hero? Threaten to commit harakiri with their samurai sword handle umbrella? Drink themselves to death on IPAs and flavored vodka? Bolzer will probably just eat an entire bag of Chips Ahoy!, spilling the crumbs into their keyboards for the rats in their sub-standard hovels, as they're posting on social media about how badly Death Metal Underground "triggered them" with our "elitist disdain" for their pitiful attempts at imitating Alice in Chains.
Tags: alternative rock, Bolzer, crypto-indie, death metal underground, facebook, hard rock, Hero, hipster bullshit, hipsters, Iron Bonehead Productions, nu-metal