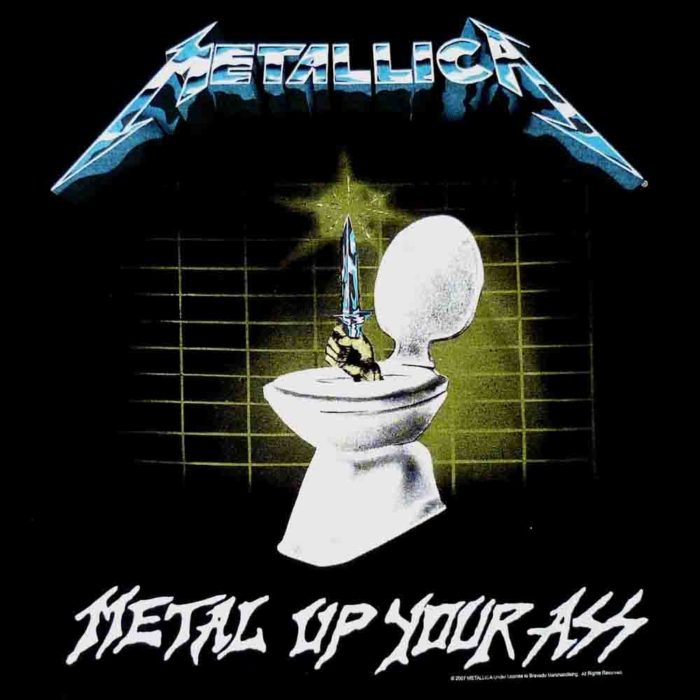 Beer metal exists on the weekends for bored western, white collar office workers wanting a safespace where they can shoot the shit with their flanneled friends and show off their tattoos three times a month. Self-aggrandizing social metal must be impaled on an iron spike.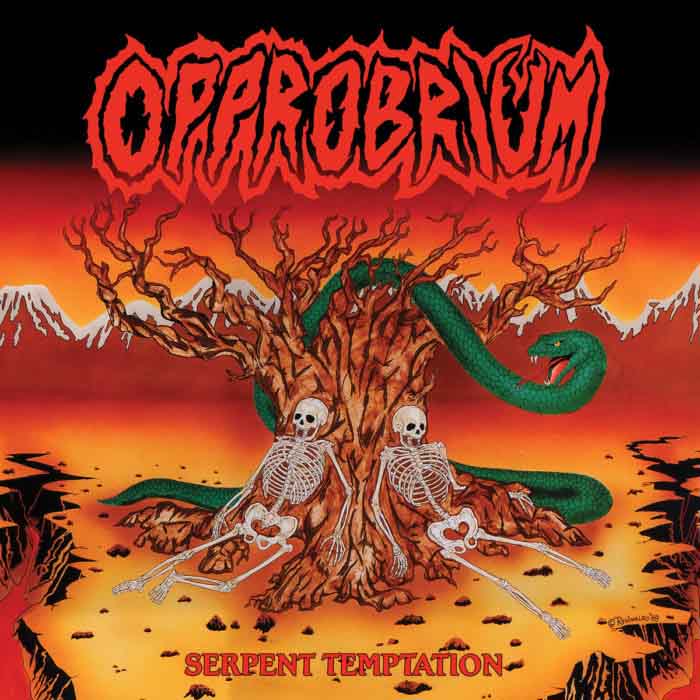 Incubus (Opprobrium) – Serpent Temptation (1988, 2016)
Everything old is getting repressed, even horrible Jesus metal that doesn't deserve it. Jesus wept when he saw Relapse repressed this "lost gem". All of Jesus's favorite eighties speed metal that he got wine drunk to with his apostles in Joseph's garage was sodomized like an altar boy. His favorite riffs were simplified so drunk Brazilians who crucify themselves as they don't understand Catholic theology could play them. Metallica, Sodom, Kreator, Bathory, Destruction, Slayer, and Sepultura all were held down, bent over, stripped, and had their riffs forcibly tossed into salads. Jesus couldn't think of anyone else that wasn't defiled by Incubus in his name. "Why do they always have to break before they start blasting like Sarcofago?" wondered Jesus, pondering Incubus's instrumental inadequacy as he hung upon the cross. Jesus wished he had approved of abortion so these Brazilians with microcephaly would never have been born. The pain and horror to his eardrums were much worse than his shoulders screaming in pain. Why hadn't he just listened to Cogumelo's Warfare Noise compilations again? Incubus were two additional nails in his ears. Jesus would torture all the straight-edge hardcore kids and their youth pastors who wanted to channel their passionate slam dancing onto their penises for all eternity in the lake of fire. He would sear the flesh from their faces and force them to consume their fellow sinners. As the majestic pantocrator sitting on the throne of the former sky-father Jupiter Optimus Maximus, it was he who cursed Brazil with favelas, mosquitos, and raw sewage for Incubus's cargo-cult copying.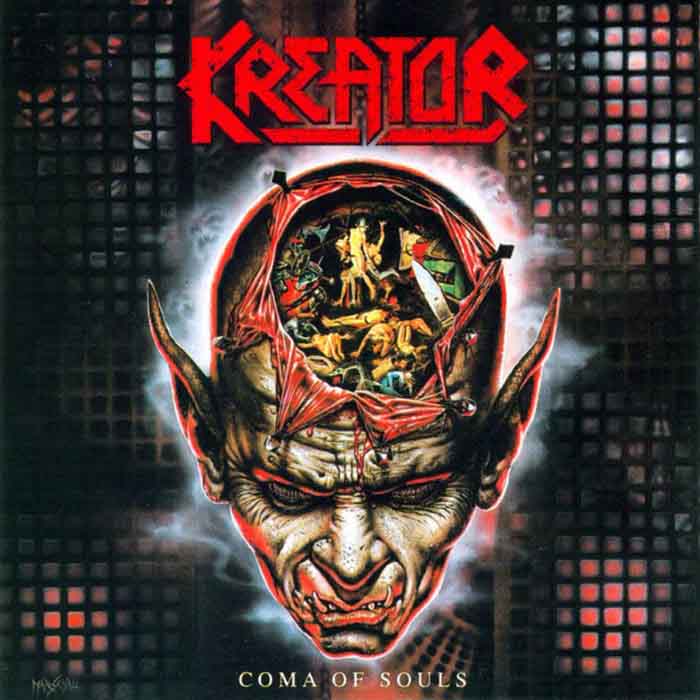 Kreator – Coma of Souls (1990)
Frank Blackfire was the only fumes keeping Kreator going by the nineties. Jumping shit from Sodom, his riffs and leads "enlightened" Kreator from their Extreme Aggression manifested as Teutonic speed metal to a toned-down, NWOBHM made "technical" approach. This emasculation reveals every song as a verse-chorus-verse riff salad composed of riffs that can sometimes be considered clever and catchy alone by themselves but together don't come close to anything resembling coherency. Three tracks in and you're fucking bored and wish that annoying Mille Petroza would go back to his pizza parlor and stick his head in the oven. This proto-Heartwork polished turd is the origin of melodeaf: Euro speed metal meets whiny, post-hardcore randomness. Coma of Souls has as much Pleasure to Kill left in it as Bob Dole's limp, Viagra-less penis.

Malokarpatan – Stridžie dni (2016)
There's not a lot to do in Slovakia except drink beer and listen to Bathory. Malokarpatan get shitfaced on Golden Pheasant every day. You know the ten-thousand hour rule? These guys definitely listened to ten-thousand hours of eighties metal while drinking. Being a hard rock band at heart, they rape Batlord in every song , constantly breaking into something Kansas could have written. Malokarpatan probably couldn't find a good singer so they went faux black metal with the folksy Slovak schtick to appeal to hiking hipsters. Those Mercyful Fate leads are there as Malokarpatan were supposed to be djing at the metal pub. Note that the album was recorded in the cellar keg storage room with the landlord's fish tank. Malokarpatan even pestered the barmaid into doing female voices to ape Absu and Goatlord Darkthrone! Stridžie dni is pilsner metal complete with farmer's tan cutoffs and aviator shades in black metal bar rituals.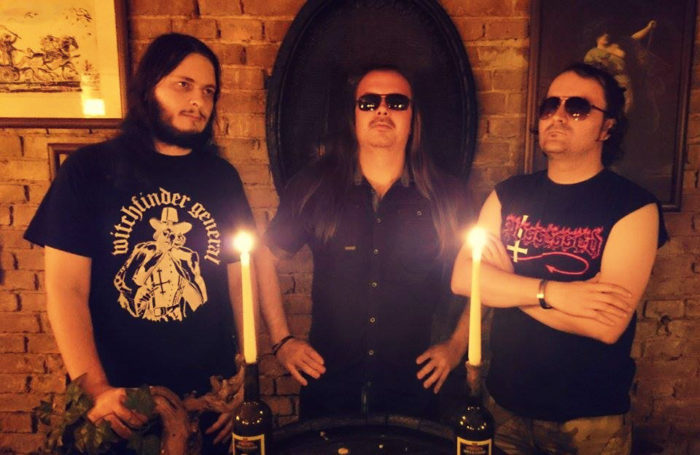 31 Comments
Tags: beer metal, black 'n roll, Black Metal, Brazil, death metal, incubus, kreator, malokarpatan, melodeaf, opprobrium, sadistic metal reviews, Speed Metal