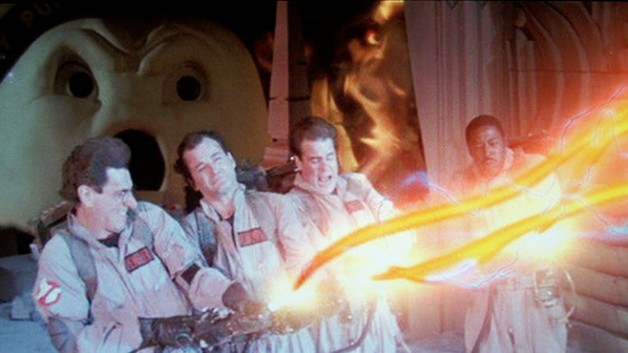 Streaming is now the primary way Americans listen to music according to a year end report by Nielsen, replacing downloads of individual singles.
It's official: according to a new year-end report released by Nielsen, over the course of 2016, streaming became the primary mode of music consumption in the U.S. Overall on-demand audio streams surpassed 251 billion in 2016 — a 76 percent increase that accounts for 38 percent of the entire music consumption market. Plus, "the on-demand audio streaming share [of total music consumption] has now surpassed total digital sales (digital albums + digital track equivalents) for the first time in history."
Streaming is the public consciousness recognizing that most of what the mainstream music industry has to offer is disposable. The labels can't even find or develop potentially good new talent anymore as due to gutting their artists and repertoire departments and what revenue they make flowing upwards towards executives and shareholders. Average consumers never possessed high-fidelity playback chains of dedicated gear to take full advantage of the compact disc and vinyl records anyway; they only had mediocre integrated receivers hooked up to poorly performing speakers and headphones. Furthermore everyone truly into underground or once underground music genres now digs deeper, purchasing releases with zero quality control which commonly have print runs of only a few hundred to a few thousand copies. Classical continues to do okay too as classical listeners still buy the physical album and tend to have marginally better equipment.
12 Comments
Tags: music industry, music streaming, streaming, underground music