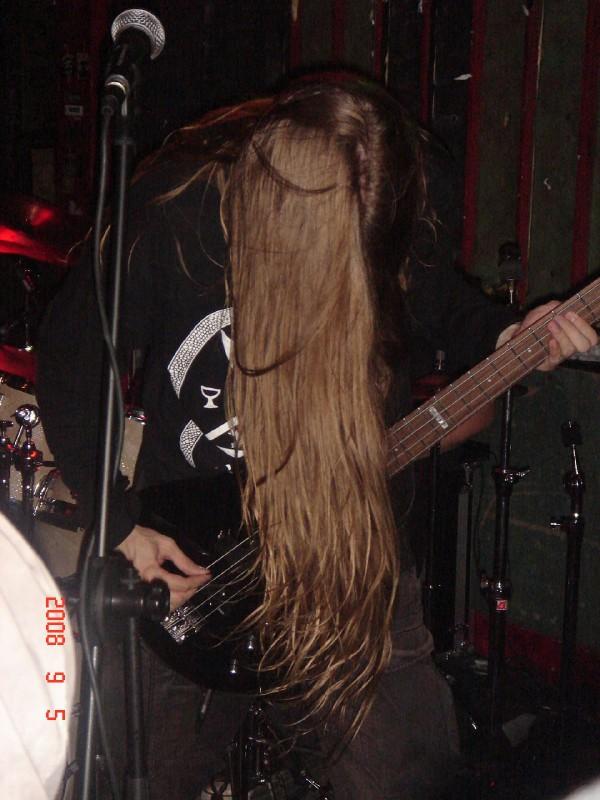 Jarno Nurmi was interviewed by black metal blog Raw War to promote his one man band Serpent Ascending's new album, Ananku. Jarno reveals he has left Desecresy and discusses the Finnish black and death metal scenes along with the mythological, occult, and esoteric motivations behind his latest work, Ananku.
Aṇaṅku is a different concept from ancient Tamil language and the word was chosen because it is widely unused and unknown, in many senses, but also because of it's meanings of course. This is a nod to my earlier interests towards Indian and Asian esoteric traditions from where the process began though it ended up in something quite different.
The album turned out to have emphasis mostly on Northern European culture and identity from which it seeks to find the hidden sacred force that the word Aṇaṅku symbolises in the context. The album is adoration to Earth's and Nature's holiness, soil, blood and death.
6 Comments
Tags: ananku, Black Metal, death metal, desecresy, Finland, interview, Jarno Nurmi, raw war, Serpent Ascending, The Enigma Unsettled