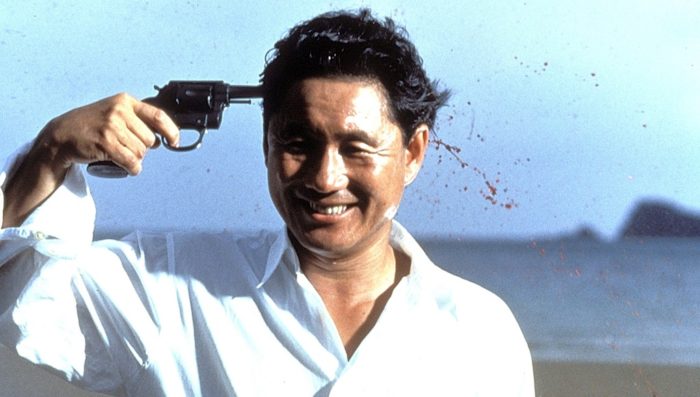 Thus spoke Matti Karki, one of the greatest voices in death metal, on the often boneheaded Indecent and Obscene.
Continue reading Sadistic Metal Reviews: Why Don't You Just Kill Yourself?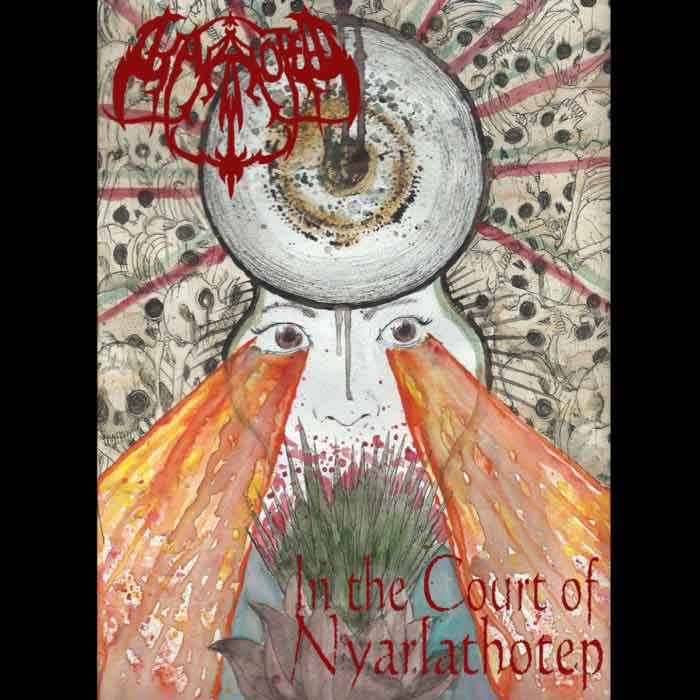 Article by David Rosales. Occasionally our staff have differing opinions on unpristine works from upcoming or past their prime bands. The editor's sobering take on Garroted – In the Court of Nyarlahotep was presented in Sadistic Metal Reviews: Taste the Rainbow!
A modernist acoustic guitar intro, an undefined progressive death metal tirade, cavernous vocals and death-grind guitar tones. An exquisite Old School written all over it, and yet, the young Garroted manage to avoid becoming guides in nostalgia trips. Like Colombian Condor, Garroted takes the tools from the past and forges a future strictly on the loyalty to those traditions.
Continue reading Garroted – In the Court of Nyarlahotep (2016)
Coming soon to a used CD bin near you!