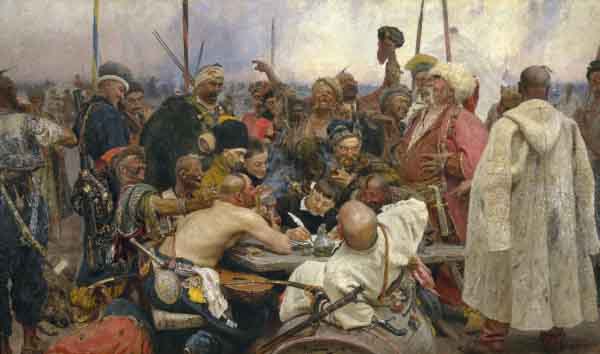 I have replaced David Rosales as the editor at Death Metal Underground. Platitudes about how I expect to retain continuity with the long past of the website while keeping quality high and perhaps even bringing my own voice to the site aren't really my style (although that admittedly just was one), so I thought I'd offer you a bit of background information on who I am.
First of all – my name is Gabe Kagan, and I live in Massachusetts. I'm a historian turned web developer; oriented towards building cool browser-based software with trendy languages and frameworks; I also compose music and keep my own personal music review blog. Compared to those, I expect my content for this website to be more serious and critical, but I expect that my own voice and biases will show up in my writings. Odds are that I end up breezier and less formal in my prose than many of the contributors to this site, but I'm not particularly worried about that. So far, the job has proven to be interesting and challenging, and I expect this to continue as I spread DMU's various messages and ideals to the masses.
I don't know how particularly interested the community here would be in this, but one interesting thing I've done lately is build my own music creation software. It has its various gimmicks (primarily based on the idea that arranging music data in a fully traversible two-dimensional space opens up new ways of organizing and thinking about its structure), so maybe the musicians of the DMU community might get some value out of it, although due to it being based on sound samples and not having a great deal of sound convolution options, it's probably not too optimal for metal. That shouldn't deter you from experimenting if you're interested.
16 Comments
Tags: 2015, new editor, site news